Huawei has built the Disneyland of tech R&D
A couple hours outside Huawei's old headquarters in Shenzhen, China, the company has built a new campus in the city of Dongguan to eventually house 25,000 R&D employees. But this is no sprawling network of glass towers – it's composed of 12 mini-districts built to look like a different European city, all linked by a full-size train.
In other words, it's a lot like a Disneyland for tech research.
Walt Disney's famous park is around 85 acres (0.34 square kilometers), but this research center is four times the size at 296 acres (1.2 square kilometers) – which grows to 1,976 acres (8 square kilometers) if you include the factories across an adjacent lake. Each mini-district – allegedly called 'towns' by some Huawei employees – has grandiose buildings, cobbled or bricked streets and landscaped greenery.
Huawei invited tech media out for a casual tour of the grounds, and TechRadar got a close-up look. We started at a coffee shop and got on a two-car train in a bold orange with brass accents, looking straight out of Industrial-era Europe.
We breezed past areas patterned after Paris, Burgundy, Heidelberg, Cesky Krumlov, and Bologna, packed with 'towns' in the style of, and laid out like, each city – some so large, they might as well be castles. It was completely impressive, yet out of place amid the lush Chinese flora and the shabby residential high-rises in the distance. Image 1 of 5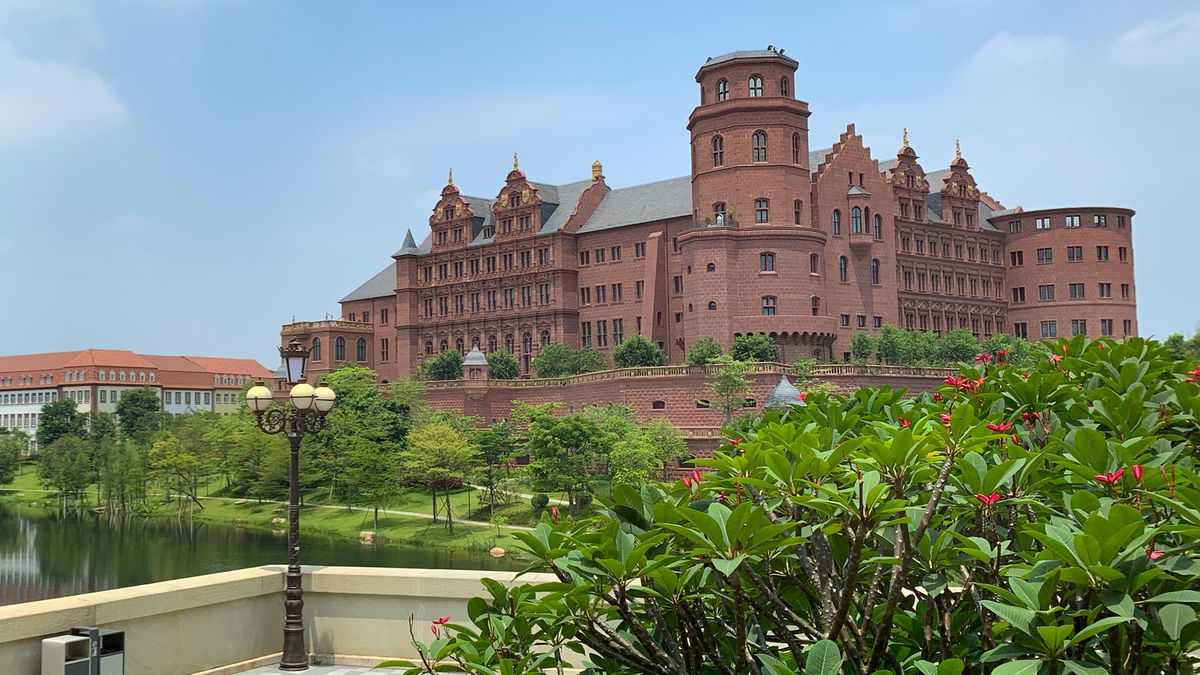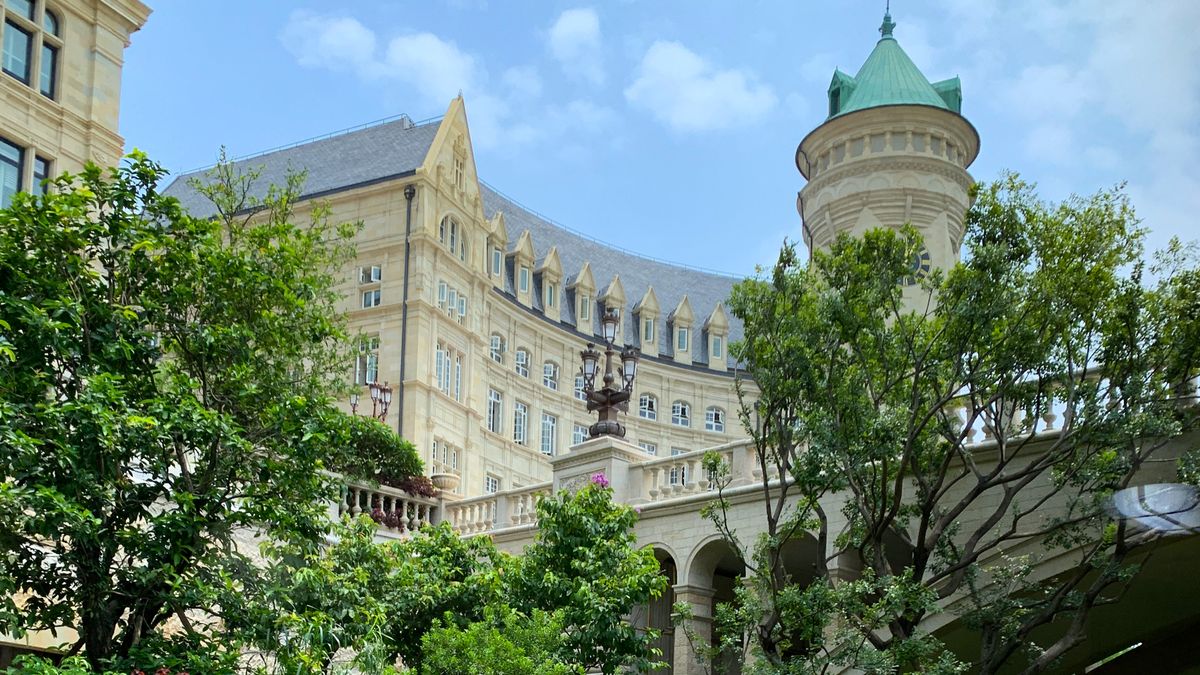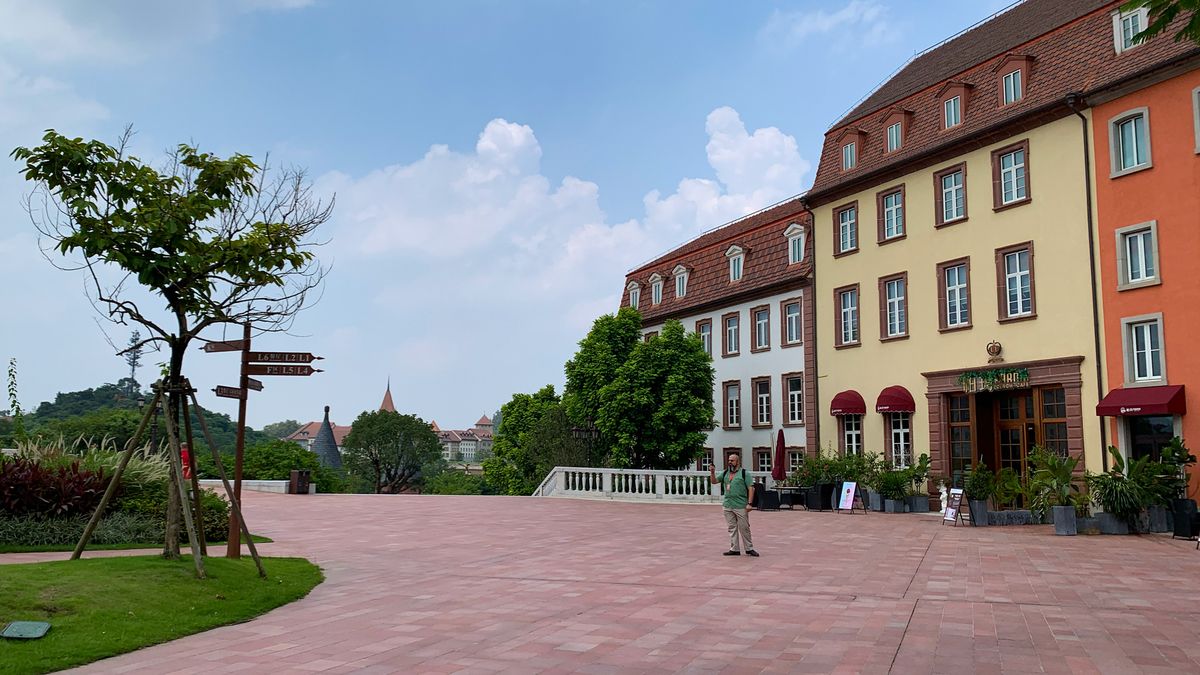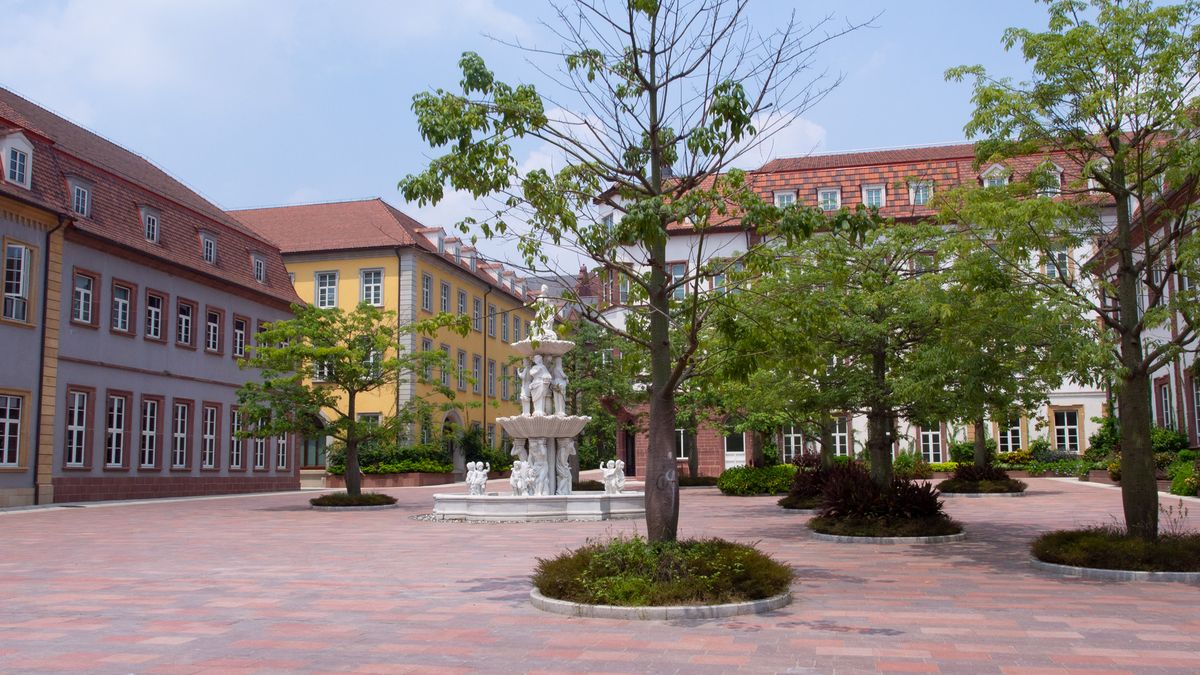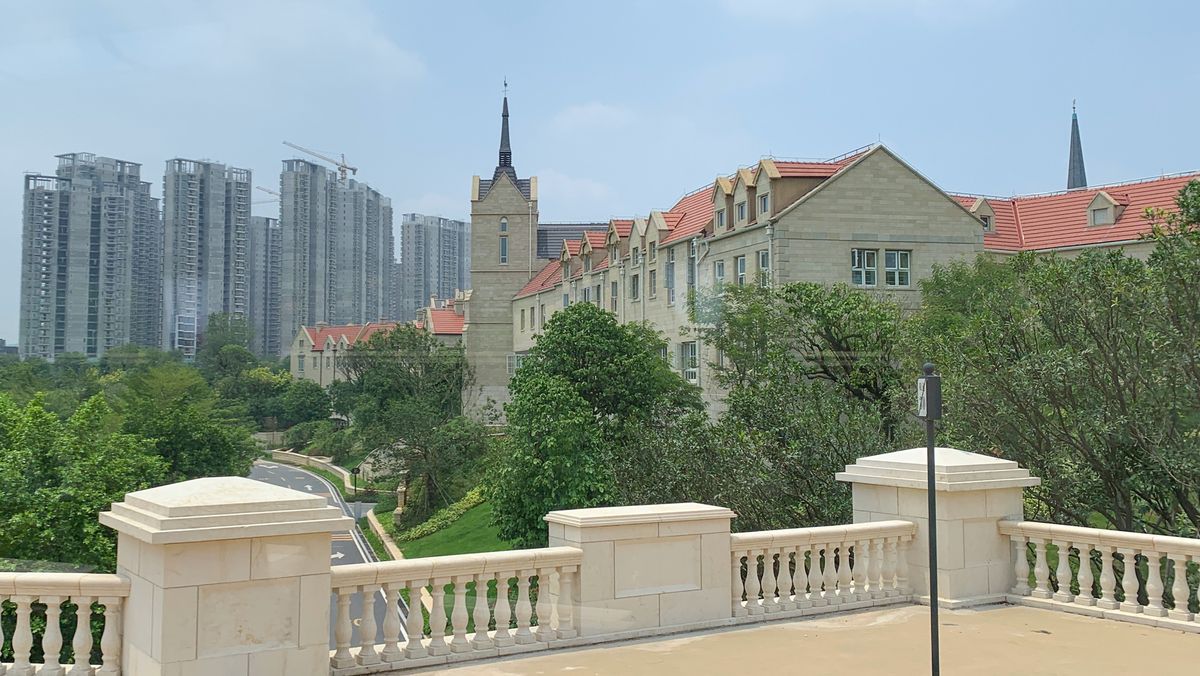 The effect was surreal – a dizzying dissonance between carefully-constructed medieval and Renaissance European buildings that would still function as everyday workplaces. Each member of our media group stared agog as we took the long orange train beyond the completed 'towns' (seven of twelve are work-ready, five years after construction started ) to get a sense of the installation's scale.
We were left with the obvious question: Why?
Huawei's workplace 'Disneyland,' a new center of research
Or to reframe the inquiry: why not just make a modern glass-and-grass campus like the other tech titans? Our guide explained the philosophy behind the Dongguan facility: Huawei founder and CEO Ren Zhengfei wanted employees to work in a place they found peaceful, which is a far cry from the busy metropolitan sprawl in Shenzhen or Dongguan. Image 1 of 5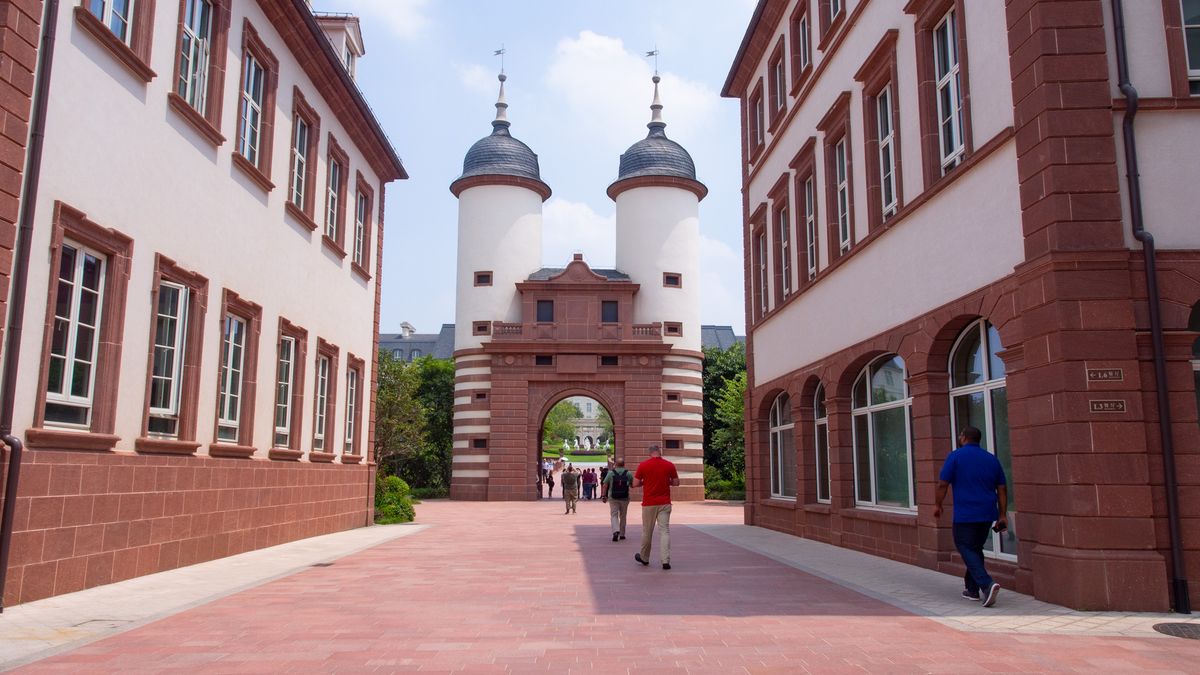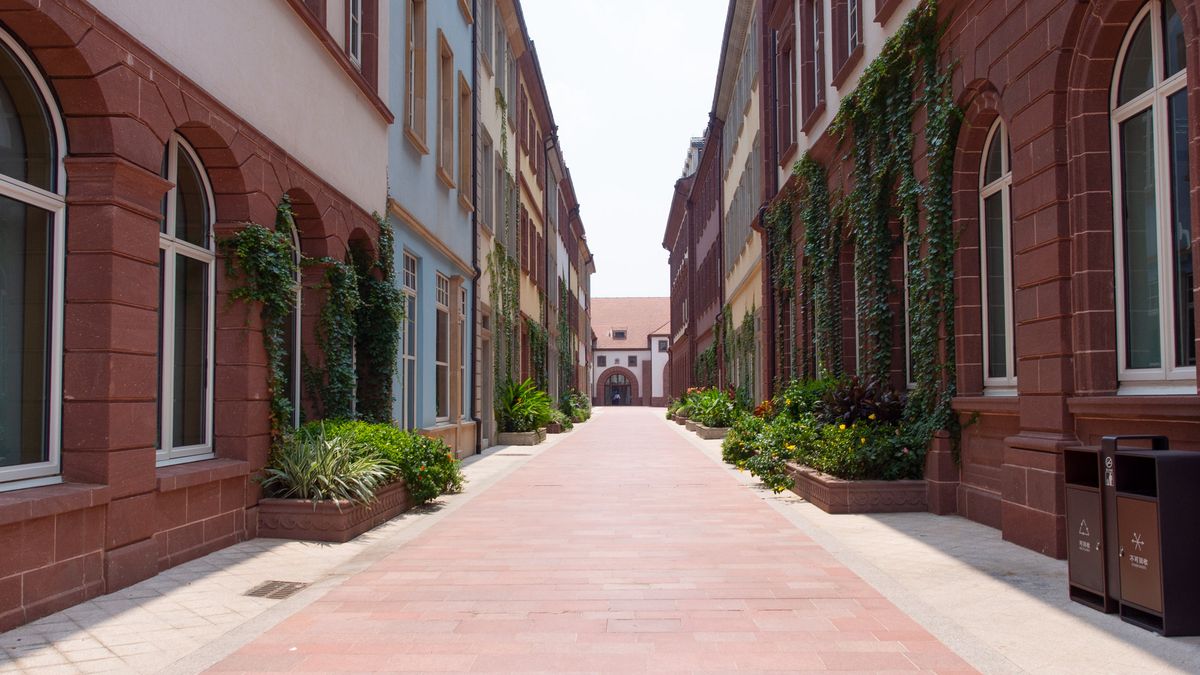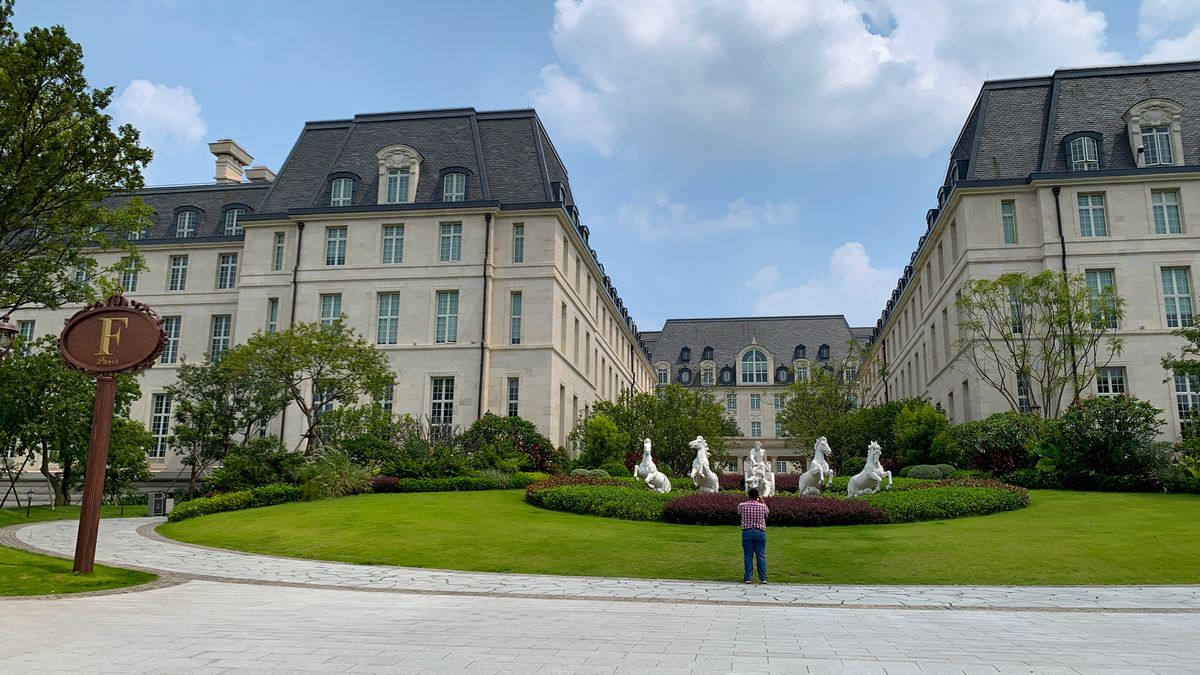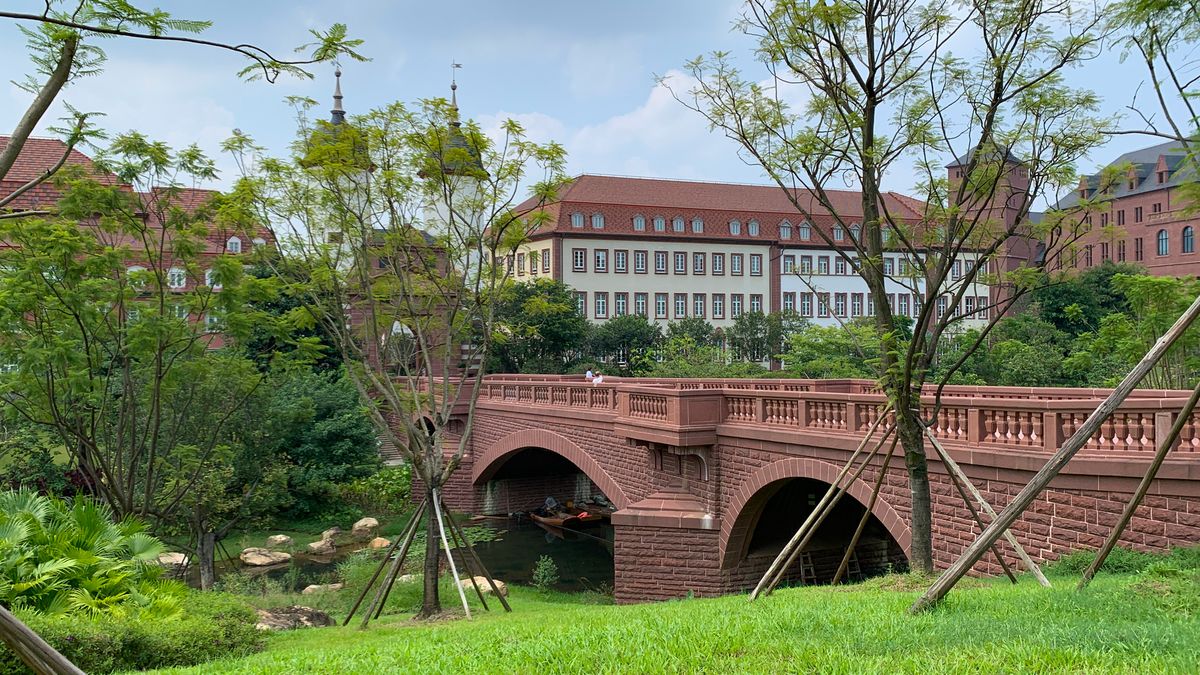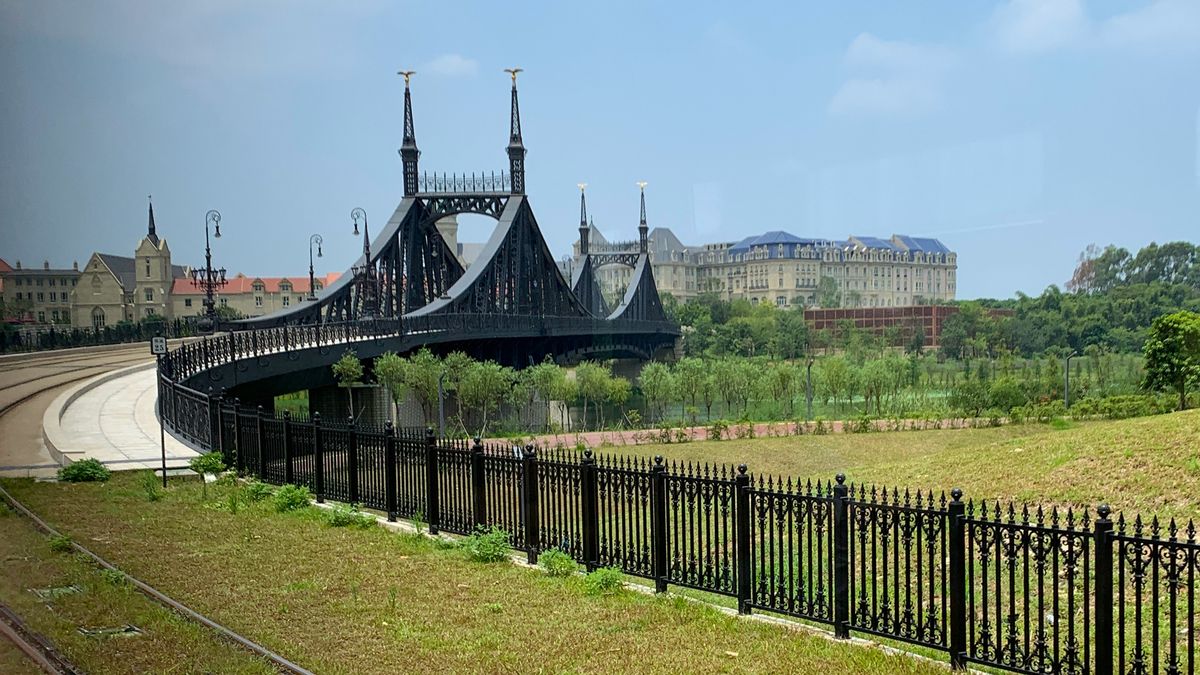 If true, that sentiment – and the sheer resources spent to bring this city-replicating vision into reality – evokes the whimsy and dedication Walt Disney swirled together to make Disneyland. "Here age relives fond memories of the past, and here youth may savor the challenge and promise of the future," Disney famously said at the park's opening in 1955 in a brief dedication.
Sixty-odd years later, those words could strangely apply to Huawei's Dongguan R&D campus.
On our visit, tech media were introduced to the company's myriad applications of its tech, from augmenting existing industries with 5G to making cities 'smart' with enough sensors to monitor power consumption, air quality, and even the capacities of individual trash cans. And, yes, streamlining the networks behind security camera systems (to help missing children and crowd control, a Huawei tour guide said) as well as networks (and sometimes chips) behind facial recognition software.
Of course, the company's tech innovations aren't just made in Dongguan: that still-unfinished facility is one of 16 global R&D centers. Nine of them are in China, but whereas the others have around 10,000 employees each, the Dongguan installation will house around 25,000 once it's finished – combined, the R&D contingent is over half of Huawei's 188,000 employees.
But those other R&D facilities weren't built as a paean to culturally significant European cities. It's unclear if the Dongguan campus was built so extravagantly to lure employees or to satisfy the eccentric whims of upper staff (if not Zhengfei himself) – or both, or neither. What is clear: if this was built in the US, it would be soundly criticized as a needlessly ornate and expensive feat of engineering – just like Disneyland had been before it showed up its critics.
Source: https://www.techradar.com/news/huawei-has-built-the-disneyland-of-tech-randd
The iPhone 11 is available in 6 colors, including purple for the first time ever — here's how to decide
At its annual keynote on September 10 , Apple announced 3 new phones, including the iPhone 11 .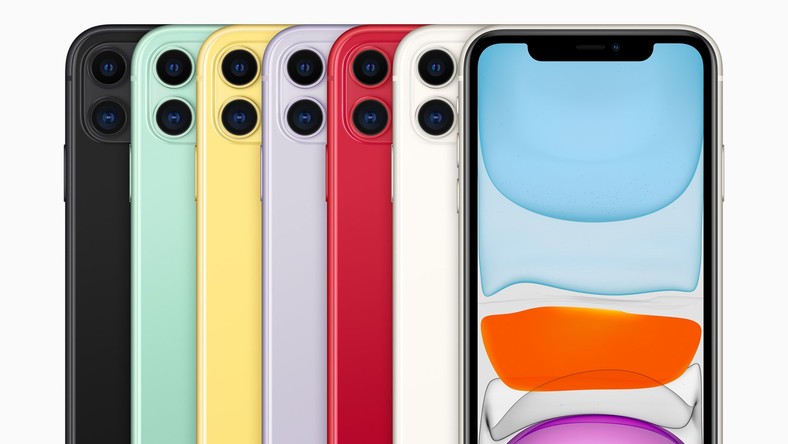 The iPhone 11 starts at $699, and is available in 6 colors.
The colors are slightly different than last year's iPhone XR offerings.
Last week, Apple announced the new iPhone 11, iPhone 11 Pro, and iPhone 11 Pro Max. After reading all about the differences between the models, you've decided on the flagship iPhone 11.
So, your next important decision is which color to buy. This decision might seem minor after you've already decided which phone to buy, but it's not. You're dropping at least $700 on this phone, so you want it to look sharp. Your phone will be your most worn accessory, carried every day and with every outfit.Apple is even carrying a clear case so that you can show off whichever color you decide on.
The iPhone 11 comes in six colors: purple, yellow, green, white, black, and (Product) Red. Here are some tips and consideration to help you make a choice that fits your style.
The iPhone 11 in yellow is the pick for someone who never gets tired of summer.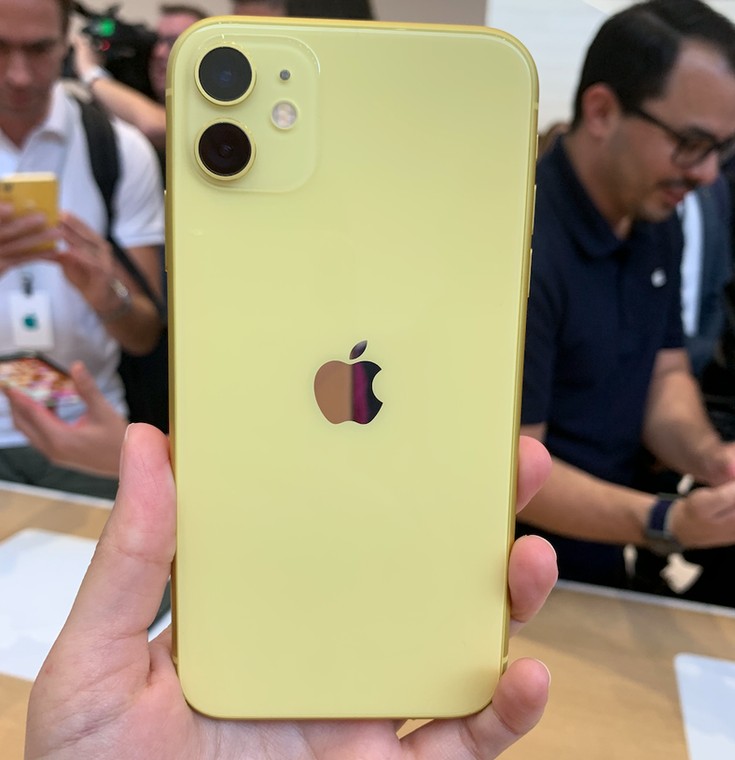 A yellow phone makes a statement: you're fun, you don't take yourself too seriously, and in your world it's summer every day.
This yellow is a bit understated, almost pastel, so it doesn't veer into the more neon yellow territory of the iPhone XR . It's also worth mentioning that it looks notably lighter in person than in the official photos.
Yellow has been on trend for 2019, so this phone says that style is important to you.
Here's another shot of the yellow phone.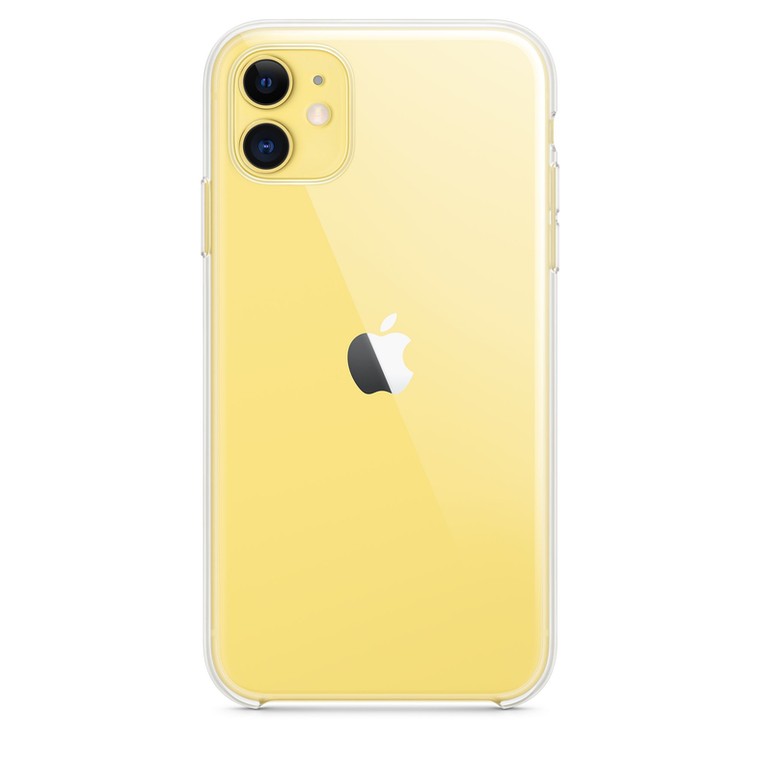 A white iPhone is simple, elegant, and clean.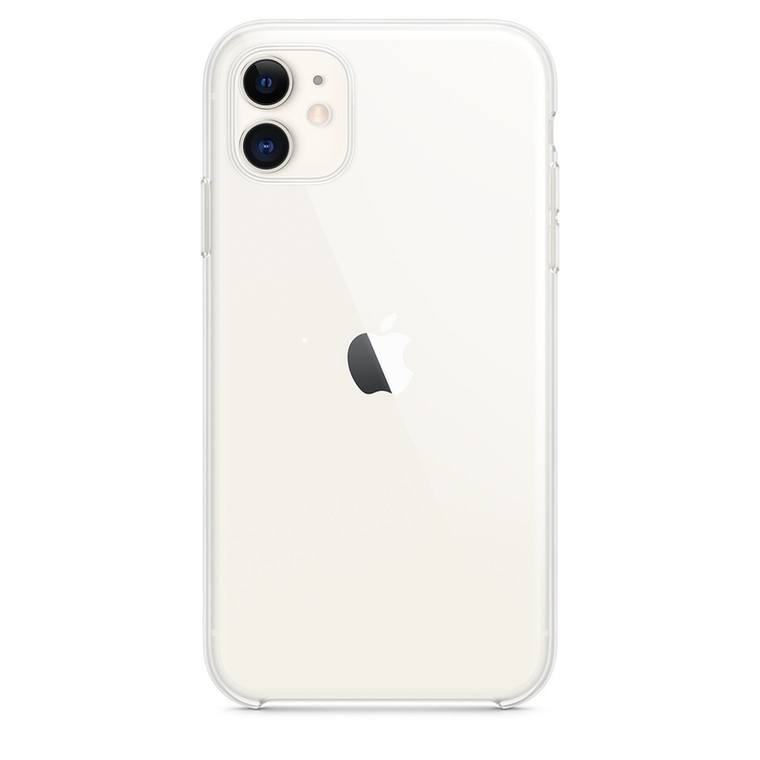 Go for the white iPhone 11 if you know that you want a classic, easy look that will go with anything. White might show scuffs more easily than a darker color, so white says that you're committed to keeping your phone looking brand new.
White is understated, and has a more grown-up feel than some of the brighter pastel colors. This choice communicates "I am an adult, and I'm capable of taking reasonably good care of my phone."
Here it is from the front and back.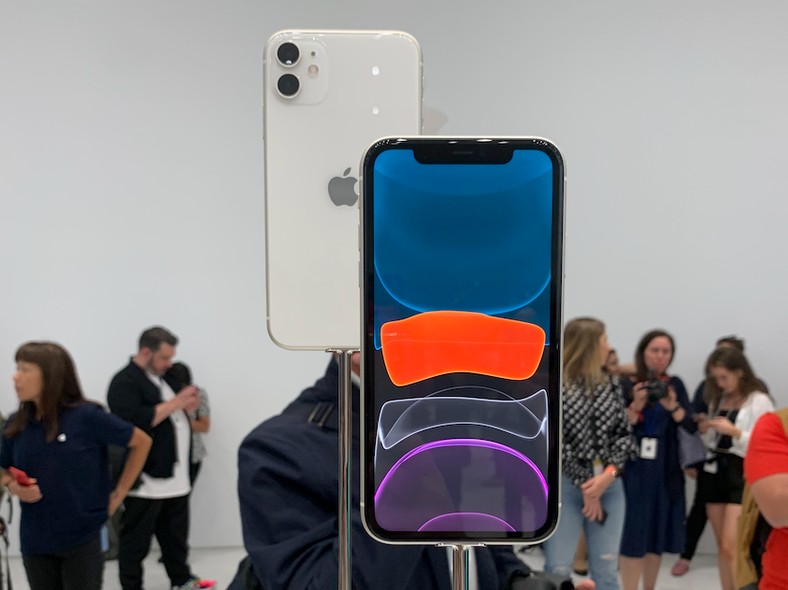 A black iPhone says you're serious, and you need a serious phone.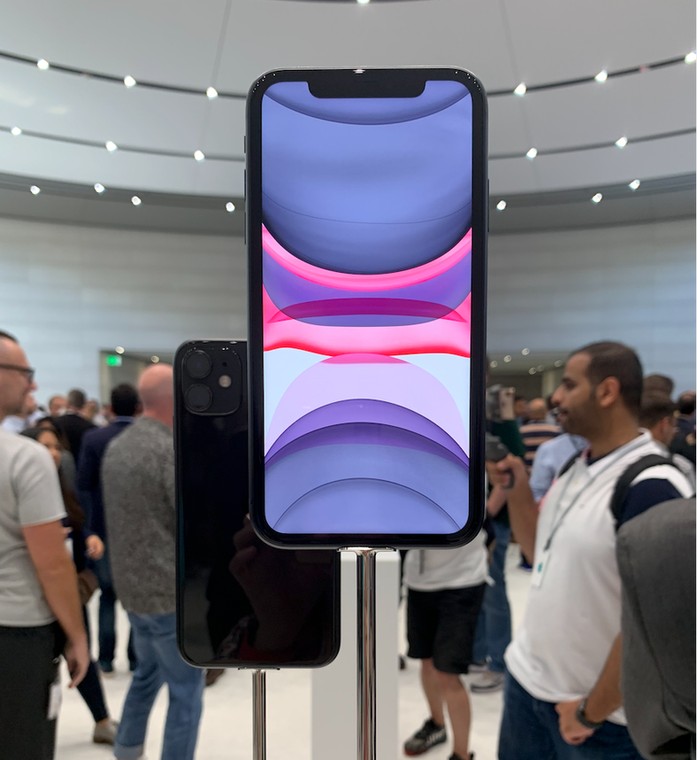 A serious, basic phone isn't a bad thing. Apple has offered a black option of every iPhone its made so far, so they're clearly popular. It's the classic choice, and relatively easy to hide any marks or scratches, and you probably won't of your color choice after a few months.
Plus, you always have the option to get a colorful case if you're feeling fun. This is your most versatile option.
Here's the black iPhone 11 from behind.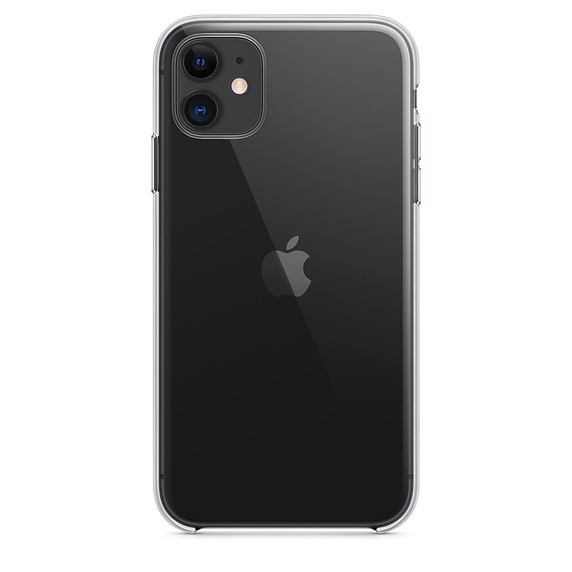 The green iPhone is a cute choice, but not too bold.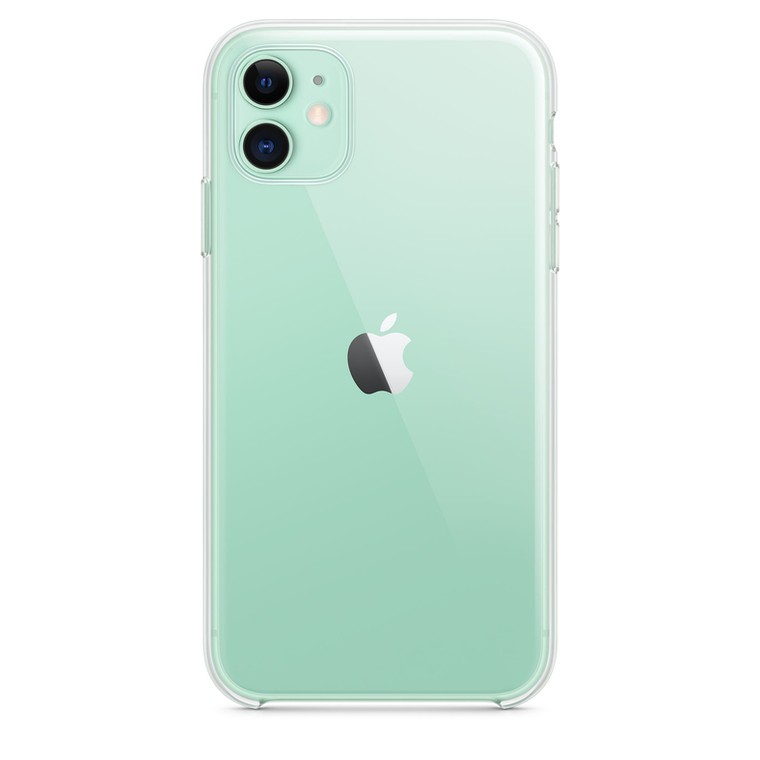 The green iPhone 11 is a cute option, much lighter than the iPhone 11 Pro and Pro Max's Midnight Green.
This pastel color will show scuffs easily, so you'll probably want a case, or you'll need to be extra careful. This minty color says that you'll do just about anything for the aesthetic, and your Instagram theme is probably cultivated like it's your job.
Green draws your attention, but this shade is light enough to go under the radar, too.
Here's another view of the green iPhone 11.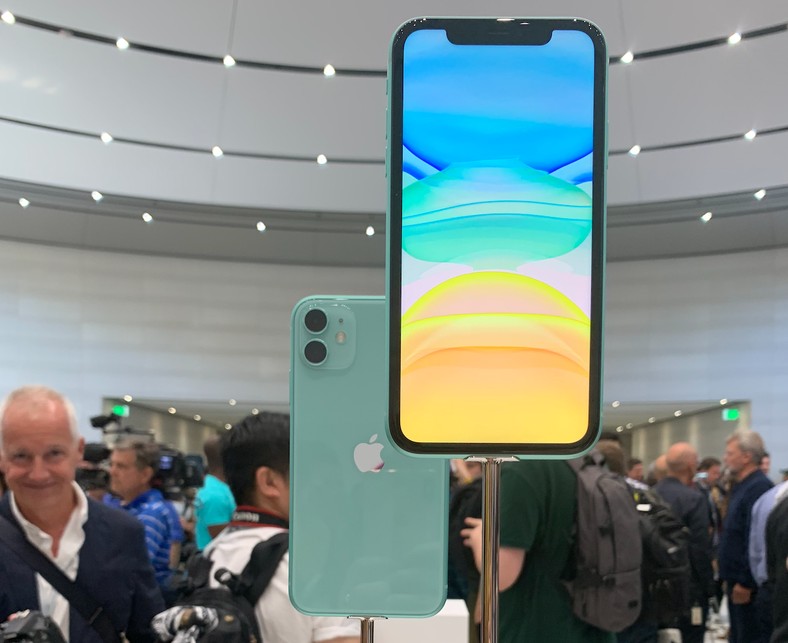 Product Red is the boldest option of the iPhone 11 choices.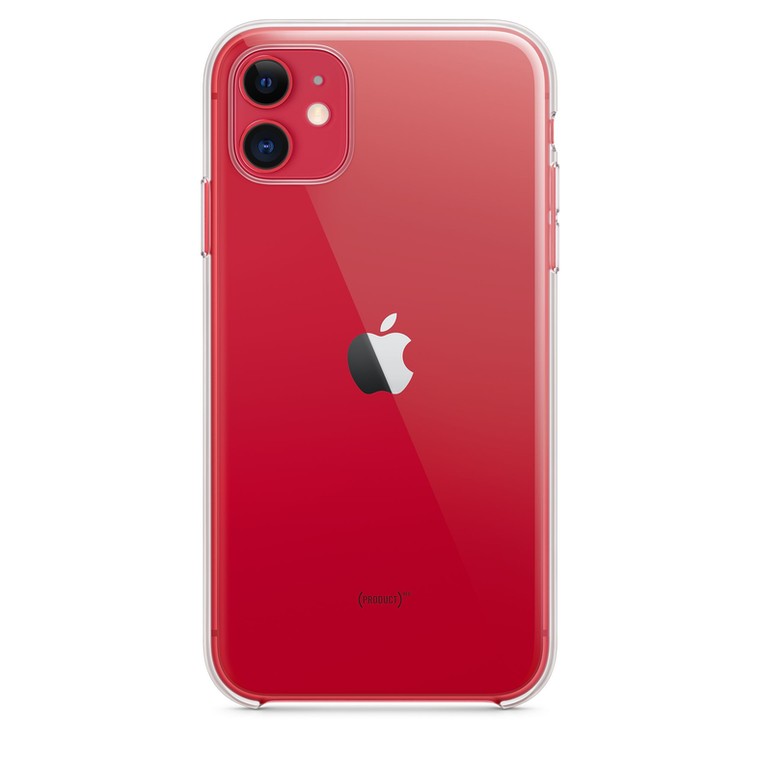 While the other bright colors are more pastel-hued, the Product Red phone is a brighter scene-stealer. This color says you're confident, and you don't mind standing out. The red isn't neon, but it is bold.
As part of Apple's partnership with (RED) , part of the proceeds from this phone go toward treating HIV/AIDS. This is the phone for people who want to give a little back to a good cause.
Here's another view of the Product Red iPhone 11.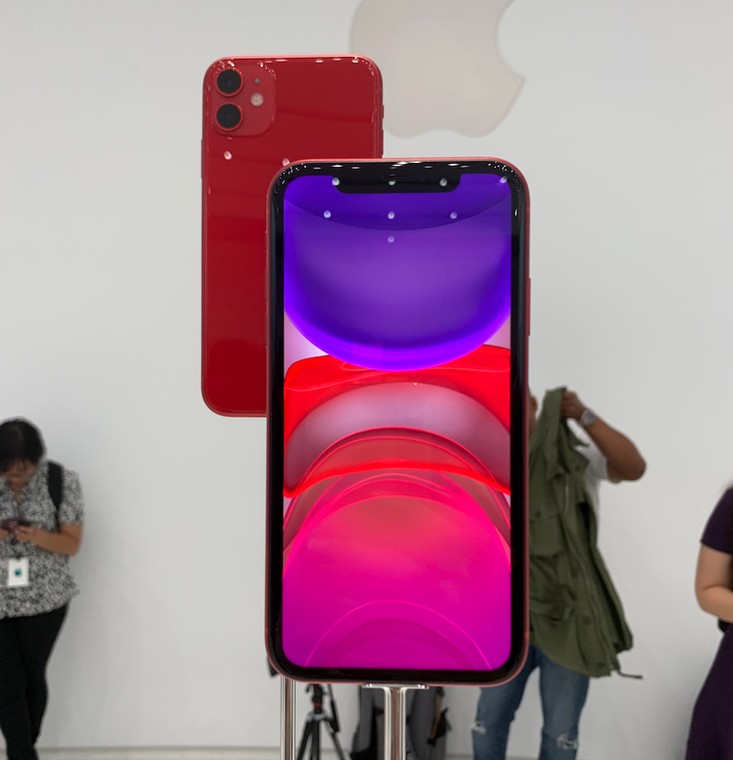 A purple iPhone 11 is sweet but eye-catching.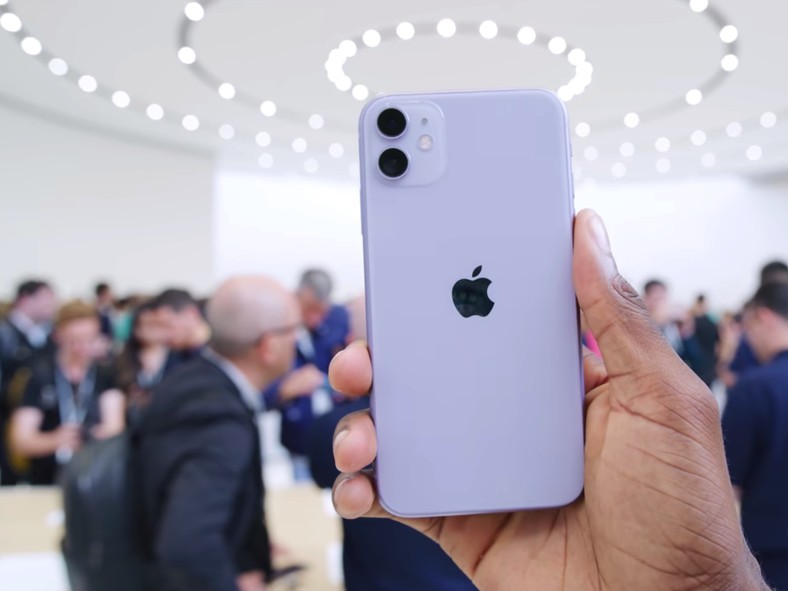 Apple's new purple option is more of a lavender, completing the trio of pastel options on the iPhone 11.
This cute, light purple says that you don't mind all eyes on you, but you're a little more whimsical than the Product Red buyer. Watch out for scuffs on this light, unforgiving color. Choosing purple says that you're in it for form over function, and there's nothing wrong with that.
Here's what the purple iPhone 11 looks like from the front.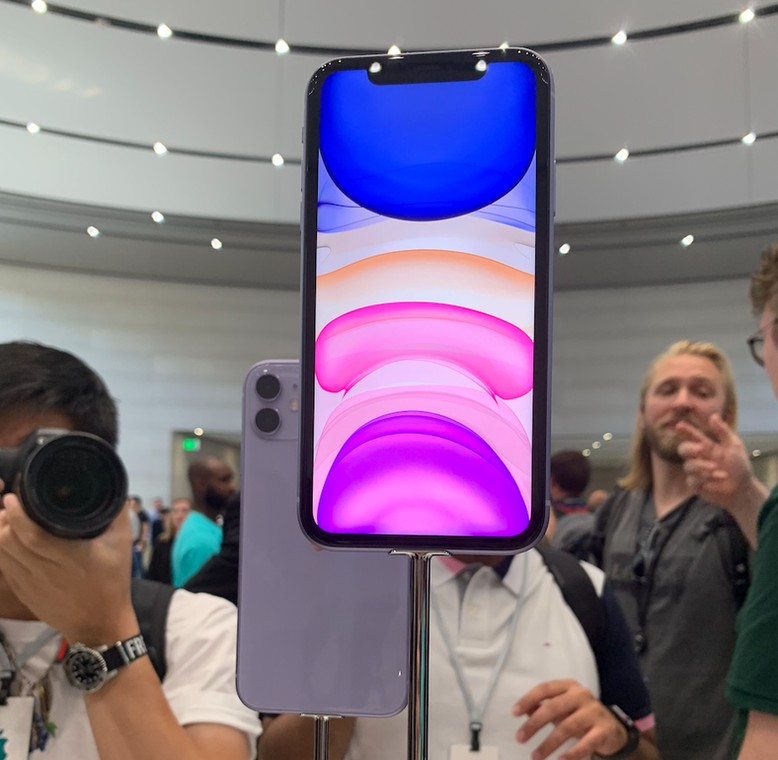 You can pre-order the iPhone 11 now.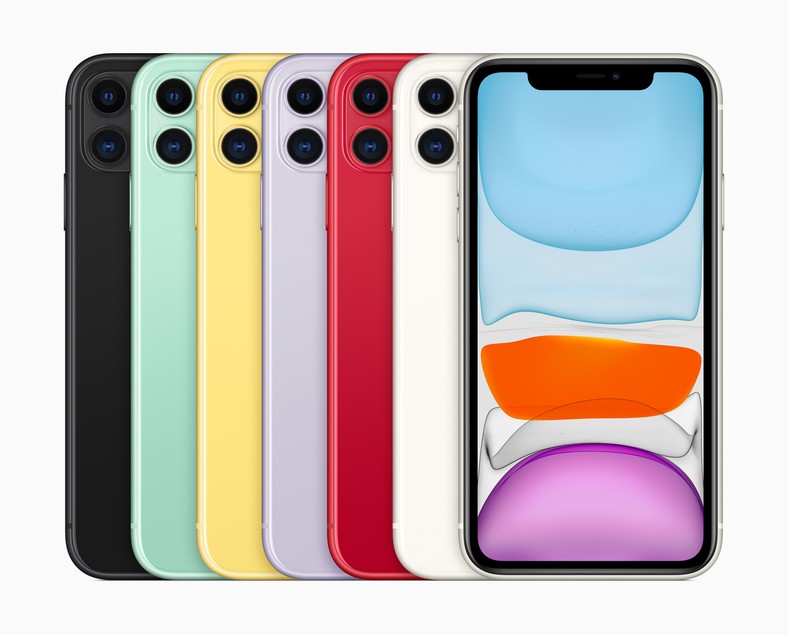 Head on over to Apple's official website to pre-order the iPhone 11 in any of the previously mentioned colors. It launches September 20.
Source: https://www.pulse.ng/bi/tech/the-iphone-11-is-available-in-6-colors-including-purple-for-the-first-time-ever-heres/xhlznsv
Truecaller reaches 500m downloads, 150m daily active users
Truecaller has disclosed that the company has crossed 500 million downloads and surpassed 150 million daily active users (DAUs) globally.
This comes close on the heels of the company recently sharing the news of attaining over one million paying subscribers on their Premium services.
This is a significant achievement for Truecaller, which is emerging as a one-stop communication platform with a wide array of services, such as: Instant Messaging, VoIP, and Payments. The 150 million DAU's achievement makes Truecaller the most used communication app in India, after apps like WhatsApp and Facebook Messenger.
The key factors that have led to this rapid growth are Truecaller's many communication features, like their smart dialer, VoIP capability, Instant Messaging, and their spam-free SMS inbox.
Speaking on this unique achievement, Alan Mamedi, CEO & Co-founder, Truecaller, said: "By differentiating ourselves from the standard stock dialer and solving some fundamental communication problems for our users, we have been able to capitalize and excel the competition. This is a very significant achievement. 150 million daily active users and 500 million downloads is extraordinary. These milestones underline the faith and trust our users have in our brand."
Truecaller will soon be rolling out two important features that will revolutionize the standard dialer experience offered by smartphone manufacturers today.
•Call Alerts: To help users depend less on low-speed and faulty networks, which are prevalent in emerging markets, Truecaller sends a Call Alert to users about who's calling before the phone rings. This is a big upgrade for millions of Android users.
Source: https://www.sunnewsonline.com/truecaller-reaches-500m-downloads-150m-daily-active-users/
Google Docs now displays the word count as you type
One of the most frustrating things about Google Docs is having to manually access the menu every time you need to check if you've finally hit that essay's elusive word count. The tech giant is finally fixing that by giving you the ability to display a document's word count in its lower left corner. Similar to Microsoft Word's version, it updates the numbers in real time, so you can feel sweet, instant relief the moment you conquer your task. Further, you can see how long specific sections are by highlighting them.
To activate the feature, simply check "Display word count while typing" under Tools. When you click on the lower left corner where the numbers are, you can also view a panel with more information. It includes the document's character count (both with and without spaces), as well as the page count if you need to know if you have enough paper to print it out. Google says the feature is rolling out to all Google users and can be disabled in case you want to write without having to worry about how long the piece is getting.
Source: https://www.engadget.com/2019/09/10/google-docs-word-count/