BLACKBERRY ENTERPRISE SERVICE 10 TOP FOR COST EFFECTIVENESS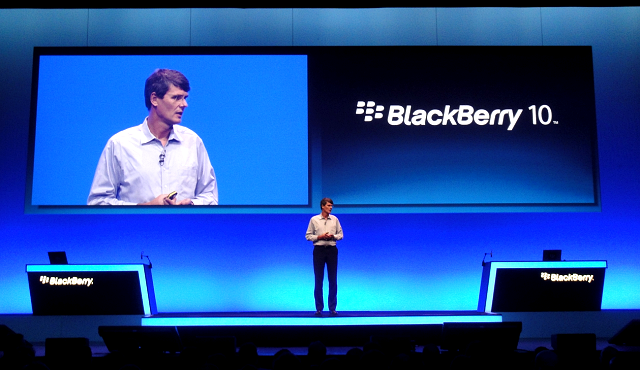 BlackBerry has some long-waited good news to announce in the shape of a high dose of praise for its enterprise mobility management solution.
The company's BlackBerry Enterprise Service 10 (BES10) scored highest when it came to cost effectiveness in a report from market research company Strategic Analytics.
"Our detailed report found that the pricing offered by BES10 creates a lowest-cost migration path from a TCO perspective", said Andrew Brown, Executive Director, Enterprise Research at Strategy Analytics. "We attribute this to multiple factors, including the Enterprise Server License Trade-up program, the impact of BlackBerry Software Assurance across its Advanced and Premium support categories, and new tiered support categories".
"Enterprise Mobility Management: A review of Total Cost of Ownership" found that BES10 is the lowest priced Enterprise Mobility Management (EMM) solution on the market based on a total cost of ownership extrapolated over a five year period. It's also twice as expensive over five years to migrate from BlackBerry Enterprise Service 5 to a competitor's offering compared to the transition from BES 5 to BES 10.
The report added that the "all inclusive" nature of BES10 gives it an advantage cost wise across the TCO period studied. BlackBerry's solution performed best across four different categories in particular that included having the lowest TCO for commercial EMM deployments and EMM deployments in regulated and high security environments, the highest security, and the best scope for EMM capabilities.
BES10 is one of the jewels in the dilapidated BlackBerry crown and is still highly thought of among various high level agencies. This includes the US government, which approved the BES10 service on iOS and Android that meant it can offer its Secure Work Space to enterprise organizations working with the US administration.
source:http://betanews.com/2014/05/12/blackberry-enterprise-service-10-top-for-cost-effectiveness/