Facebook Messenger in Dark Mode, but no news on WhatsApp Dark Mode Update
Facebook has been vigilantly introducing new updates for its Facebook Messenger, Instagram, and other owned-apps. It was not long after the iOS 13 and Android 10 update that Facebook launched a dark mode for Instagram.
Recently, the company has introduced a new Facebook Messenger desktop version with dark mode enabled in it. The company is trying to bring all their social networks on the same page. The new messaging app update includes a shining icon and support for only 64-bit processors. If you are using Windows 10 then download the newly updated app from Microsoft store. MAC users can wait for some time as the launch on the platform is planned soon.
The question here is, what about WhatsApp? The news came about several months ago that Facebook is working on a dark mode for WhatsApp, but the update never appeared on the app. Recently, the news is that Facebook will launch two shades of black in the dark mode update of WhatsApp, which is under the final testing phase.
Users on social media have been complaining and asking when the Whatsapp dark mode will appear on their devices.

*Twitter, YouTube, Instagram in dark mode*
Me entering WhatsApp:
717:53 PM – Jan 8, 2020Twitter Ads info and privacy25 people are talking about this

can whatsapp please make a dark mode option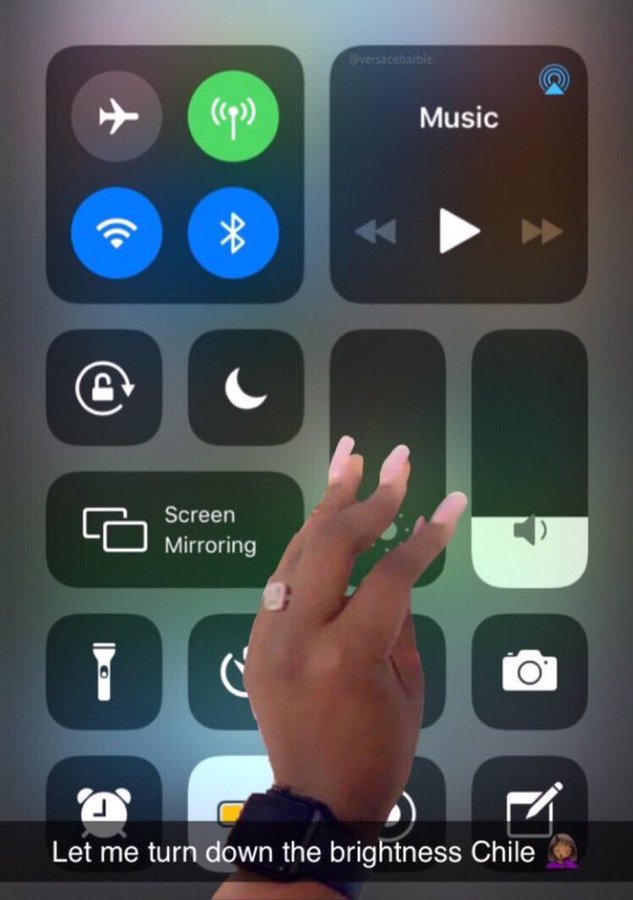 143:20 PM – Jan 10, 2020Twitter Ads info and privacySee 𝘢𝘯𝘵𝘰𝘯𝘪𝘰's other Tweets

We need WhatsApp dark mode.187:01 PM – Jan 7, 2020Twitter Ads info and privacySee Kitaarah 's other Tweets

It's 2020 and WhatsApp still doesn't have a dark mode option?? Whack.24310:34 PM – Jan 5, 2020Twitter Ads info and privacy38 people are talking about this

Oᴜssᴀᴍᴀ Lᴀᴋʜᴀʟ ॐ@ouss_black · Jan 8, 2020Replying to @WhatsApp
How about Dark mode
whatsapp : lets talk about a trick
users : dark mode?
*whatsapp left the chat*108:42 AM – Jan 9, 2020Twitter Ads info and privacySee Best Deals's other Tweets
No matter what Facebook has in the store for WhatsApp, the app does not seem to be joining its other sister companies in the race of dark mode. However, WhatsApp has rolled out new updates for call waiting feature and ability to control who adds you to the group.
Source:
https://www.digitalinformationworld.com/2020/01/facebook-messenger-in-dark-mode-but-no-news-on-whatsapp-dark-mode-update.html
Google Chrome prepares new tab groups feature that creates groups automatically
Months after announcing it, Google finally rolled out tab groups widely in the past couple of weeks. Now, an improvement could be coming to Chrome's tab group feature — the ability to recreate them automatically.
In the latest Chrome Canary release, a new flag is present that describes a feature Google is working on. That flag, titled "tab groups auto create," is one that has had us scratching our heads since it popped onto our radar earlier this week.
Google's description, too, unfortunately doesn't help matters. the company simply explains that the feature "automatically creates groups for users, if tab groups are enabled" in Chrome. What does that mean? We're not entirely sure, but there are a few possibilities!
For one, Google might be able to remember tab groups from a previous session and drop them into a group when opened. Alternatively, Google could intelligently create groups based on similar types of tabs. At this point, it's all up in the air. We can say pretty confidently, however, that this feature is not live in the latest Canary release.
Source: https://9to5google.com/2020/09/17/google-chrome-tab-groups-automatic-flag/
Facebook Is Apparently Adding Instagram Stories to Its Key Application
Facebook has built it no key that it would like to entwine Instagram into its principal blue app as a great deal as possible (to some Instagram users' chagrin.) Its most recent experiment evidently requires placing Instagram stories right on Facebook.
In accordance to a report in the Verge, some Facebook customers have lately started looking at Instagram stories in their Fb story feeds. A Fb representative apparently verified the news to Matt Navarra, a social media marketplace commentator and advisor, and stated that it was a restricted examination. The representative added that Facebook would be listening to feedback from its group on the prospective new characteristic.
In a screenshot posted by a Twitter consumer and Navarra on Friday, Fb seemingly points out that not just anyone can view an Instagram story on Facebook. In get to do so, consumers have to website link their Instagram accounts to Facebook and have this viewing placing turned on. Fb states that men and women who don't abide by a user on Instagram will not be ready to see that user's tales.
Fb also purportedly pressured that even however tales will be in two sites, users' overall practical experience would not improve. That is mainly because people will nevertheless essentially be sharing their tales with the similar persons on Facebook and Instagram. In addition, Instagram stories on Facebook (which will have a pink and orange circle) will surface with a user's Instagram take care of. And even though the tales will be seen on Fb, end users will see all tale sights and replies on Instagram.
G/O Media could get a fee
In new many years, Facebook has labored to convey all of its popular apps, which involve WhatsApp and Instagram, nearer with each other. Very last thirty day period, Facebook released a new exam working experience on Instagram messaging for some users. The new experience up-to-date the look of Instagram immediate messages and promoted the likelihood of chatting with individuals who use Fb.
Who knows, possibly in the foreseeable future we won't have an application named Instagram or Fb. We'll just have a person giant purple and blue app, owned by Facebook, that does almost everything.
Source: https://poptimesuk.com/facebook-is-apparently-adding-instagram-stories-to-its-key-application/175242/
Cloudflare goes down; crypto websites hit
Cloudlfare, an internet service provider responsible for various functions, went down Sunday morning, taking down many websites, including some crypto sites.
The company confirmed in a tweet it experienced issues around 9:24 am Eastern time caused by a third-party transit provider. Network stability returned around 11 am though Cloudflare said it is still monitoring for other potential problems. In a statement emailed to Cointelegraph, Cloudflare chief technology officer John Graham-Cumming said:
"Today we saw a widespread Internet outage online that impacted many multiple providers. This was not a Cloudflare-specific outage. Level 3/CenturyLink was responsible for an outage that affected many Internet services, including Cloudflare. Cloudflare's automated systems detected the problem and routed around them, but the extent of the problem required manual intervention as well."
A large majority of the internet uses Cloudflare. News reports noted several popular websites went down following Cloudflare's network issues, including streaming site Hulu and cooperative gaming services PlayStation Network and Xbox Live.
Crypto websites were not immune. Bitfinex Chief Technology Officer Paolo Ardoino tweeted that the Cloudflare outage caused any connection issues to Bitfinex Sunday morning.
Cloudflare's last outage made people question if crypto holders are truly decentralized. That outage reportedly affected Bitcoin transactions.
Source: https://cointelegraph.com/news/cloudflare-goes-down-crypto-websites-hit