How much internet speed do you actually need for your home broadband connection: What to know and not miss
In the last few months, home broadband is no longer about data that we get, but the speed. Almost most broadband plans now offer unlimited data, it's the required speed that is critical. The internet speed you may require depends on a range of factors – what you need to do online, number of people using the internet at home and more. Here are the key factors to keep in mind and a broad estimate of the speed that you may require.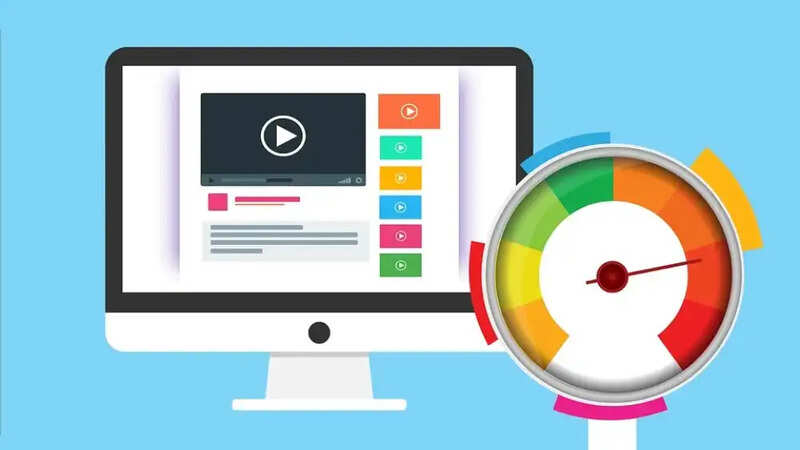 ​50Mbps speed: Suitable for up to 2-3 devices and tasks like email, browsing, social media and moderate video
If you have a small family and do not use more than 3 devices at a time. And, your usages are limited to checking emails, social media and watching some videos at standard resolution, up 50Mbps speed will be more than enough for you.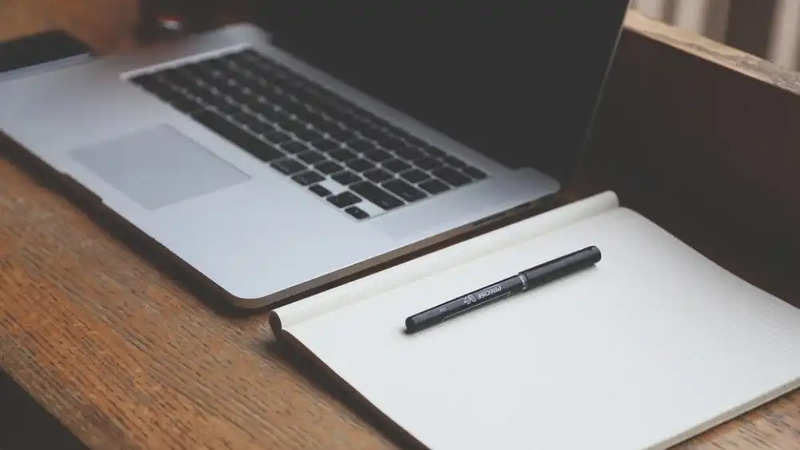 ​100Mbps speed: Suitable for up to 5 devices and talks like online classes, online gaming, 4K streaming, etc
For those who are more inclined towards consuming high resolution content on OTT platforms, streaming games and music, then a faster 100Mbps connection should be your choice.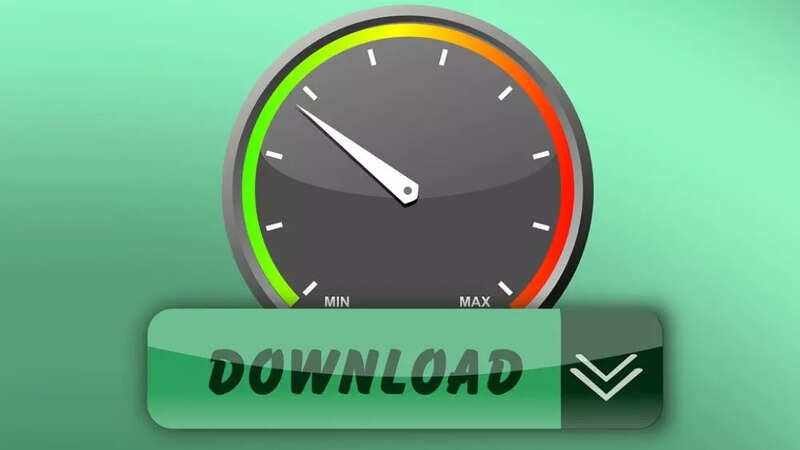 200Mbps speed: Suitable for bigger houses with up to 7 devices and heavy usages
As mentioned, bigger houses require slightly faster internet connection than required, so a 200Mbps plan is suitable for up to 7 devices and heavy usages like multiple 4K streaming, online gaming, online classes and more.

More than 200Mbps speed: Suitable for bigger houses with 10 or more devices and simultaneous use case scenarios
Internet service providers provide up to 1Gbps speed currently in India. If you have relatively more people living under the same roof and have a really demanding use case scenario, then you should go for faster connection than 200Mbps.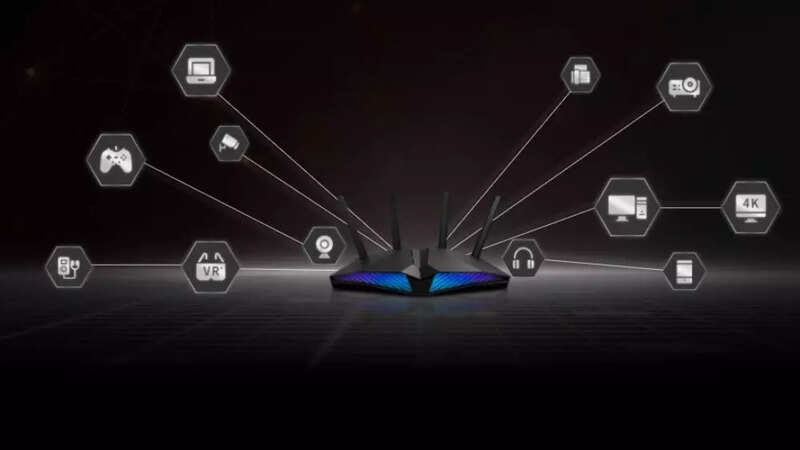 ​How much internet speed do you actually need
Always remember, you are not alone. What we want to say is that you and your internet requirement isn't the only thing you should consider before choosing a plan. Keep all the requirements like usages, number of devices, area of house and number of people at home in mind before choosing the internet plan.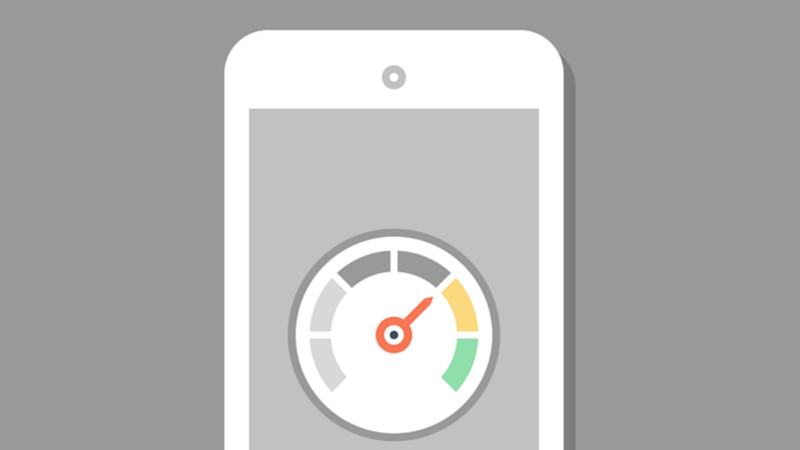 ​Good internet speed is required for HD quality video calls or attending conference calls
Popular video conferencing platforms like Zoom and Google Meet have specified that a user needs at least 3 to 4Mbps internet speed for a full HD video conferencing call. The bandwidth requirement increases if you start using features like screen sharing, media sharing, etc. So, do keep that in mind.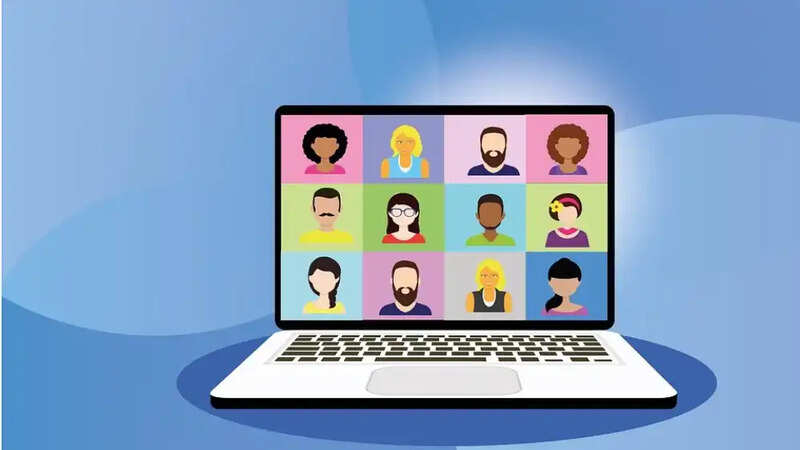 ​Online gaming is a bandwidth hog, but it also requires low ping and latency
Playing online games can also be very demanding on the bandwidth front. Not only this, for smooth gaming experience, you will also need to check the ping and latency of the internet connection. Google recommends at least 35Mbps connection to stream online games at 4K resolution. A less than 150milisecond ping is also a must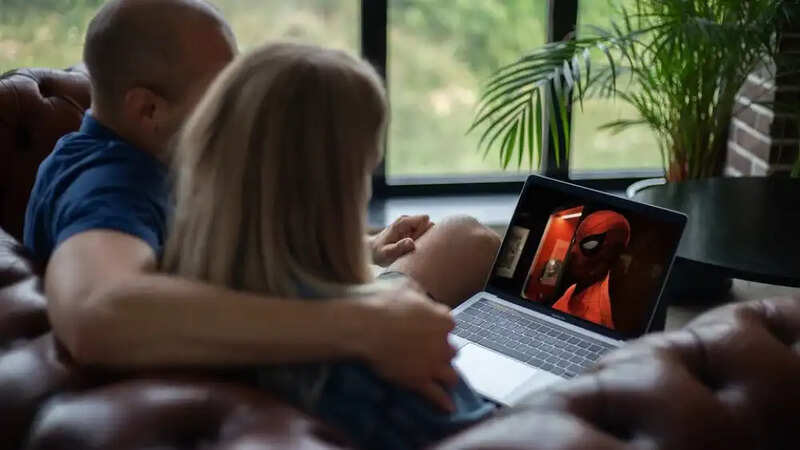 ​Upload speed is important especially for those who exchange large files over the internet
Most internet service providers provide good download speed, but they cut corners with upload speed. Do understand that upload speeds are equally important for a good internet speed. The packet transfer goes both upstream and downstream, so you also need a good upload speed along with download speed. This comes handy when uploading files to cloud storage, taking online backup of smartphones, photos, videos, etc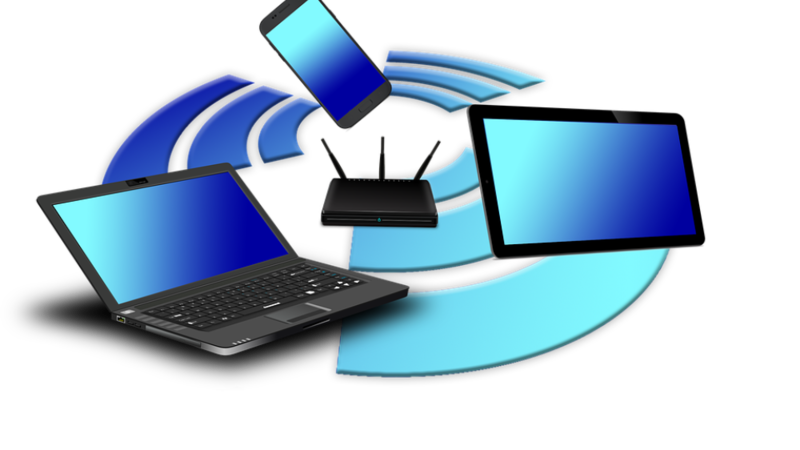 ​Streaming 4K content consumes more bandwidth, so it requires more speed and more data
Steaming consumes a lot of bandwidth, especially 4K content. Streaming services like Netflix and Amazon Prime Video recommend users to have at least 25Mbps connection to stream 4K content. So, do keep that in mind before choosing the internet plan.
Source: https://www.gadgetsnow.com/slideshows/amazon-deals-of-the-day-get-35-or-more-discount-on-tws-earbuds-tvs-laptops-from-sony-redmi-lenovo-and-more/photolist/89404718.cms