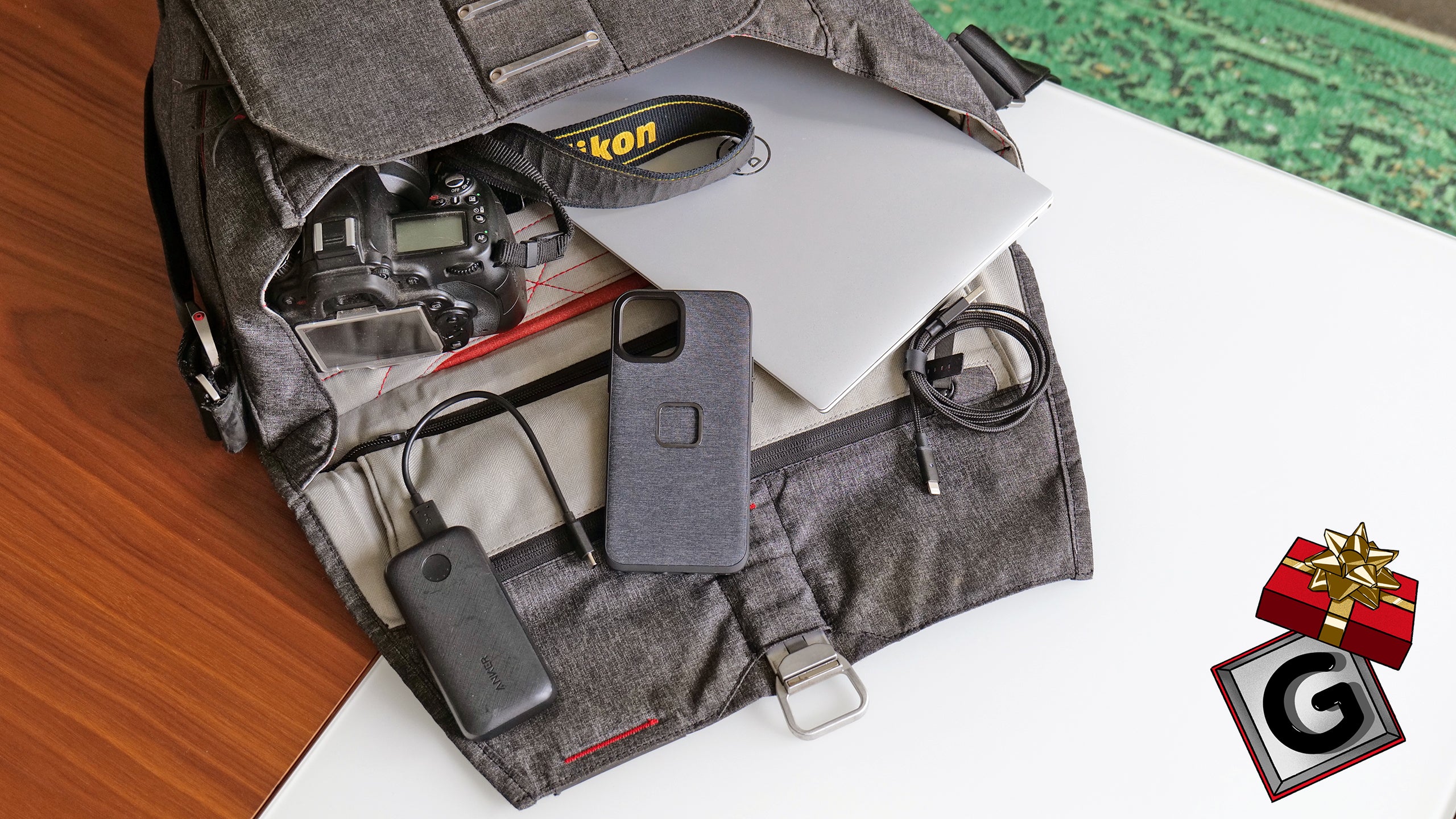 With some people returning to the office and others starting to travel again, I've been spending a lot of time thinking about how to create the best gadget kit for traveling light while still being able to handle any unforeseen circumstances. After extensive testing, I've come up with this gift guide to help you or your loved ones upgrade their everyday essentials, from basic things like extra cables to the bag you need to stuff all your gadgets inside.
You won't find any phone or laptop recommendations here (mostly because we already have guides for those devices here and here), but also because these devices were selected to be compact, travel-friendly, and easy to use regardless of where you fall on the Android/iOS or Mac/PC divide.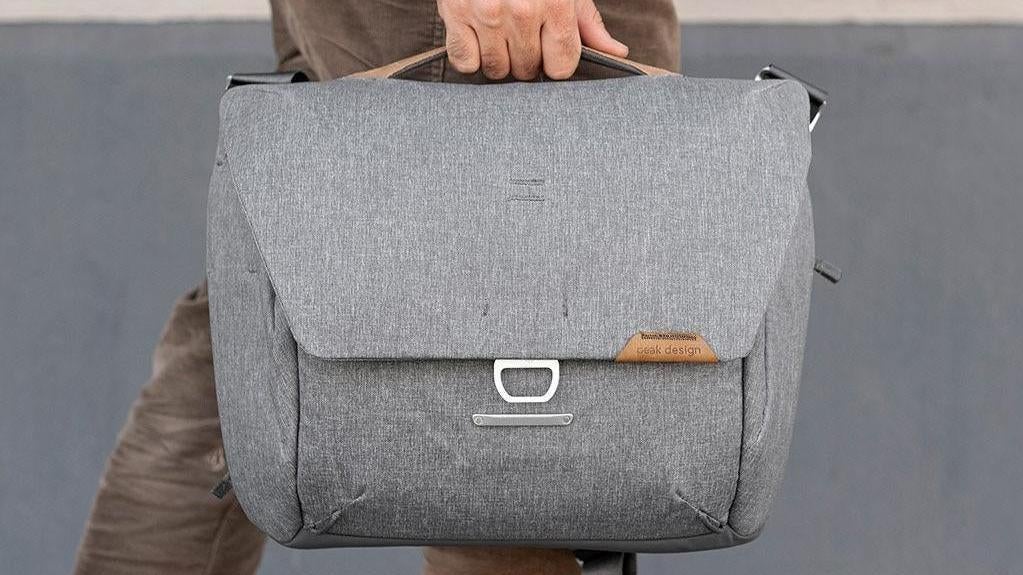 When it comes to daily wear, your bag is the linchpin holding everything together. If your bag is uncomfortable or can't accommodate all your gear, it doesn't matter how cool it looks. But with Peak Design's Everyday Messenger, you get a top-notch blend of form and function. I've been carrying an original Everyday Messenger bag for more than five years, and in that time, the bag has suffered little more than a few frayed edges from constant use.
The new second-gen Everyday Messenger bags are weatherproof and made from 100% post-consumer recycled material with a 400D poly-coated nylon canvas shell, a handy pass-through sleeve for roller bags, and pockets for practically any gadget or gizmo. The Everyday Messengers might have originally been designed for photographers, but with a laptop sleeve that's big enough to stash most laptops up to 15 inches in size (aside from those extra thick gaming notebooks) and adjustable FlexFold dividers, it can adapt to all sorts of occasions. Peak Design even includes a lifetime warranty for any manufacturing defects or failures that cause the bag to be nonfunctional.
If you typically carry heavier loads of 15 pounds or more, even with the Everyday Messenger's adjustable padded strap and optional cross-body carrying method, you'll probably want to upgrade to something with two straps like a backpack to help distribute that weight more evenly.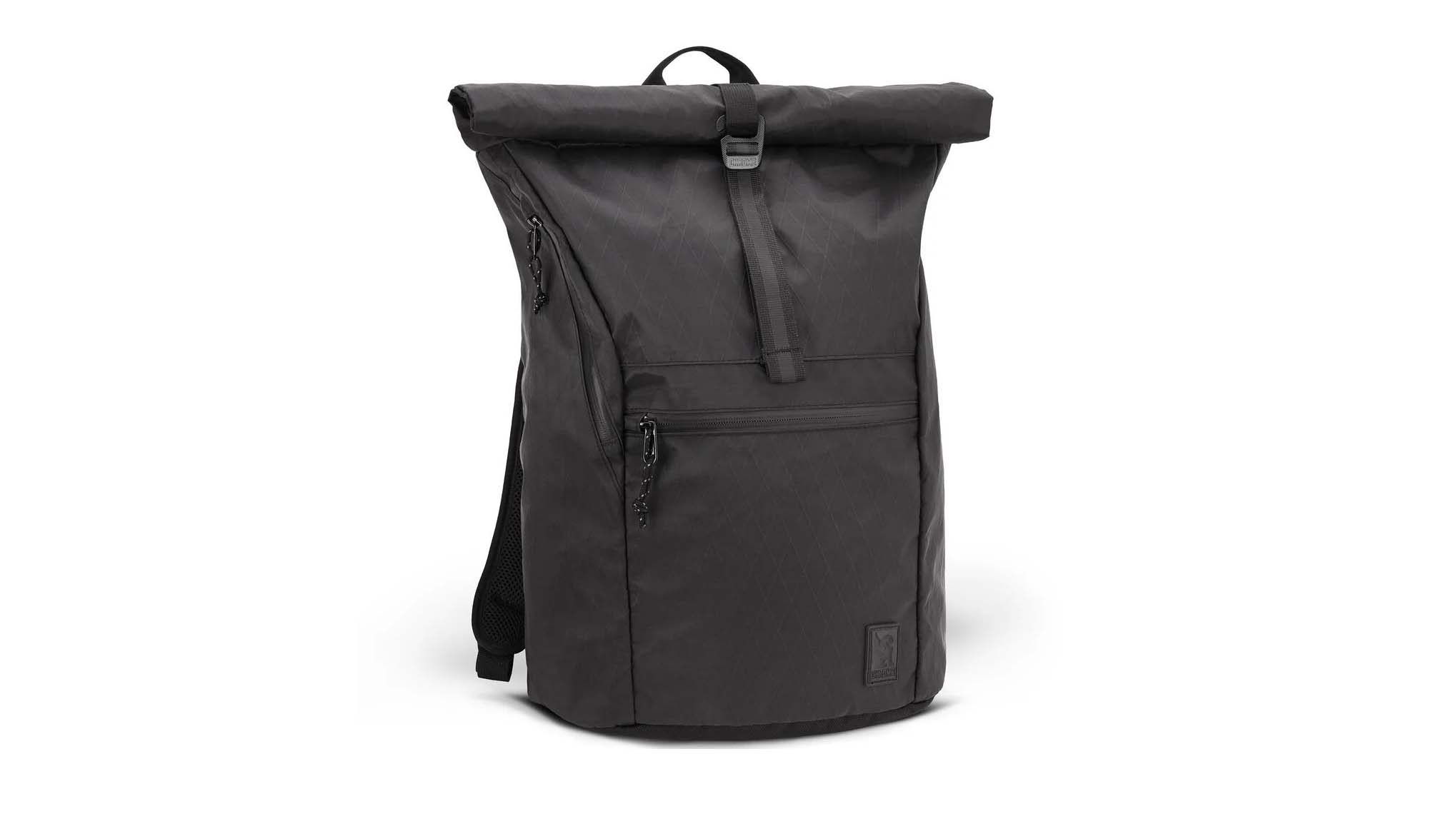 For those looking for something even bigger and more durable, Chrome Industries' 22X Yalta 3.0 backpack is designed to handle pretty much any situation. The bag's laminated Cordura fabric helps keep the weather out, while its rolltop back makes sure no water is getting inside (unless you want it to). The official description says the padded laptop sleeve can handle laptops of up to 15 inches, but I've actually managed to fit some new thin, light, 16- and 17-inch notebooks in there too. The lifetime guarantee means you can send pictures of issues in to the team at Chrome and get a new one.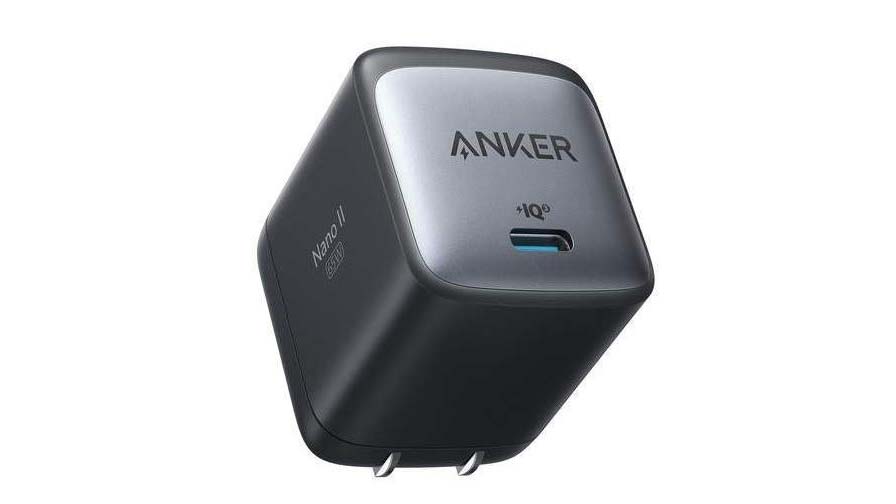 A good day can turn sour real quick if your phone or laptop runs out of juice, which is why I like to keep a compact power adapter in my bags at all times. Anker's 65-watt Nano II power brick is smaller than a pack of playing cards but can supply enough juice to charge most 15-inch laptops (aside from huge gaming laptops, of course) that support charging over USB-PD. That also means you'll be able to top off smaller devices like phones, cameras, or even a Nintendo Switch with ease. Honestly, between its size and its relatively affordable price (a 67-watt power brick from Apple costs about the same and is more than twice the size), the Anker Nano II might be the useful gadget in your bag.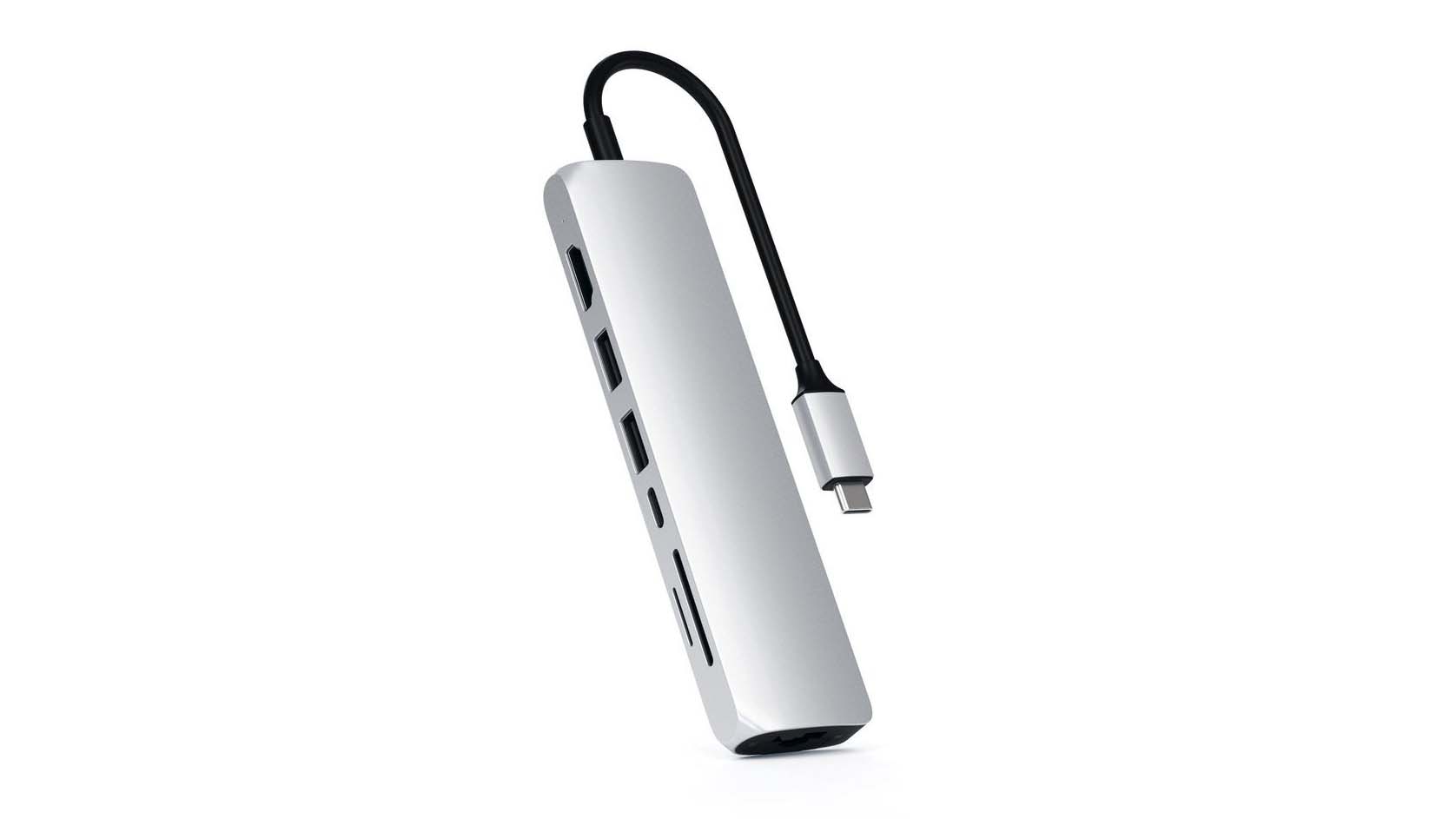 While it'd be nice to carry a big Thunderbolt 4 dock around everywhere, for those who want to pack light, Satechi's USB-C Slim Multi-Port hub with Ethernet makes a great companion. You get a full-size HDMI port that supports 4K resolutions at up to 60 fps, gigabit Ethernet, separate SD and microSD card slots, two USB-A ports, and a USB-C port with support for 60-watt power passthrough. It's basically everything you could need in a compact travel dock aside from possibly DisplayPort. But that's a sacrifice I'm willing to make to keep my bag from getting too heavy.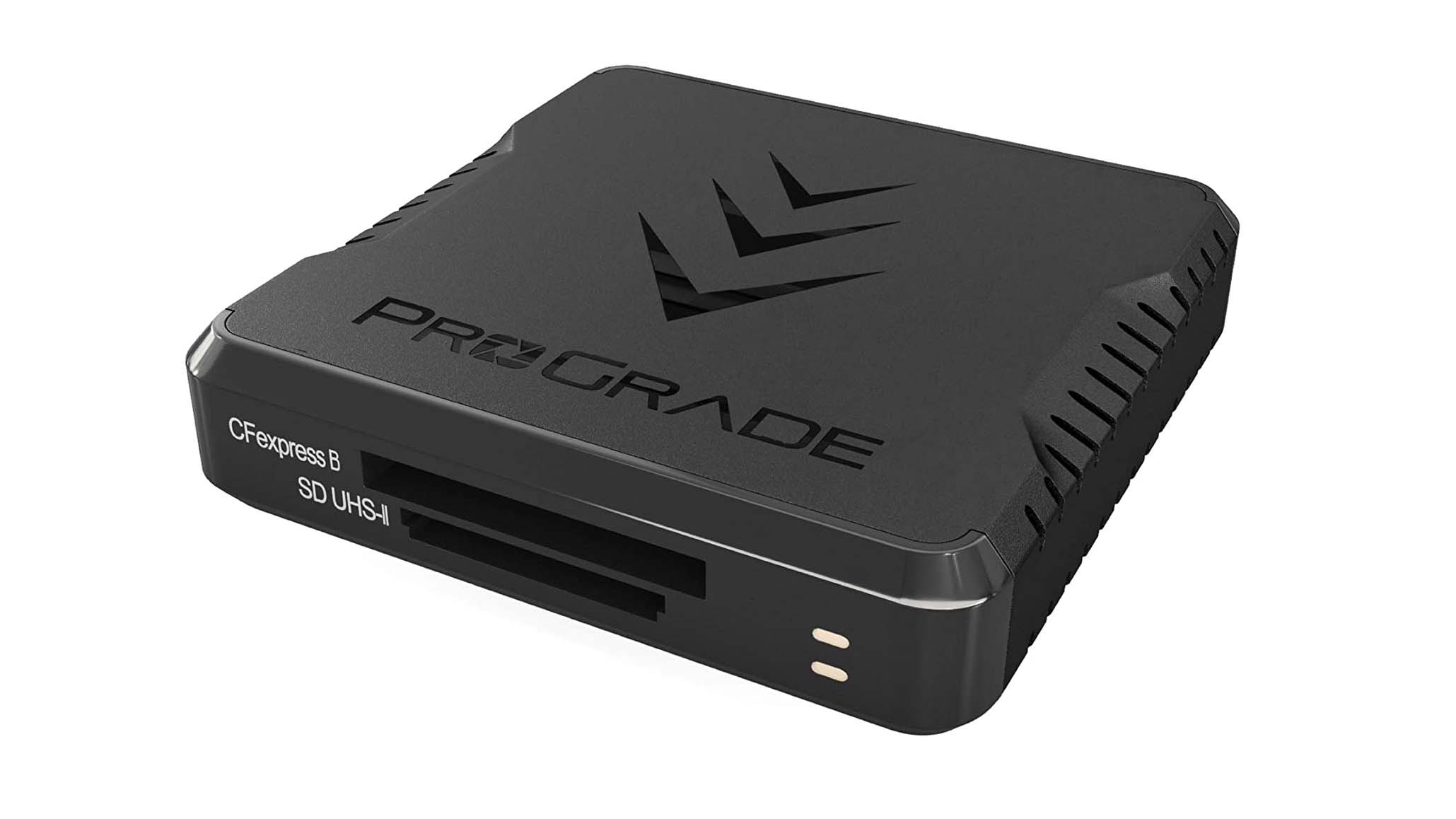 If you're a photographer and need more than a simple SD card reader, ProGrade's CFexpress/SD card reader is what you want. It supports both SD and CFexpress Type-B cards (but not XQD), while offering speedy data transfer rates of up to 10 Gbps. And with a price tag of just $80, it's significantly cheaper than competing card readers from Sony and others.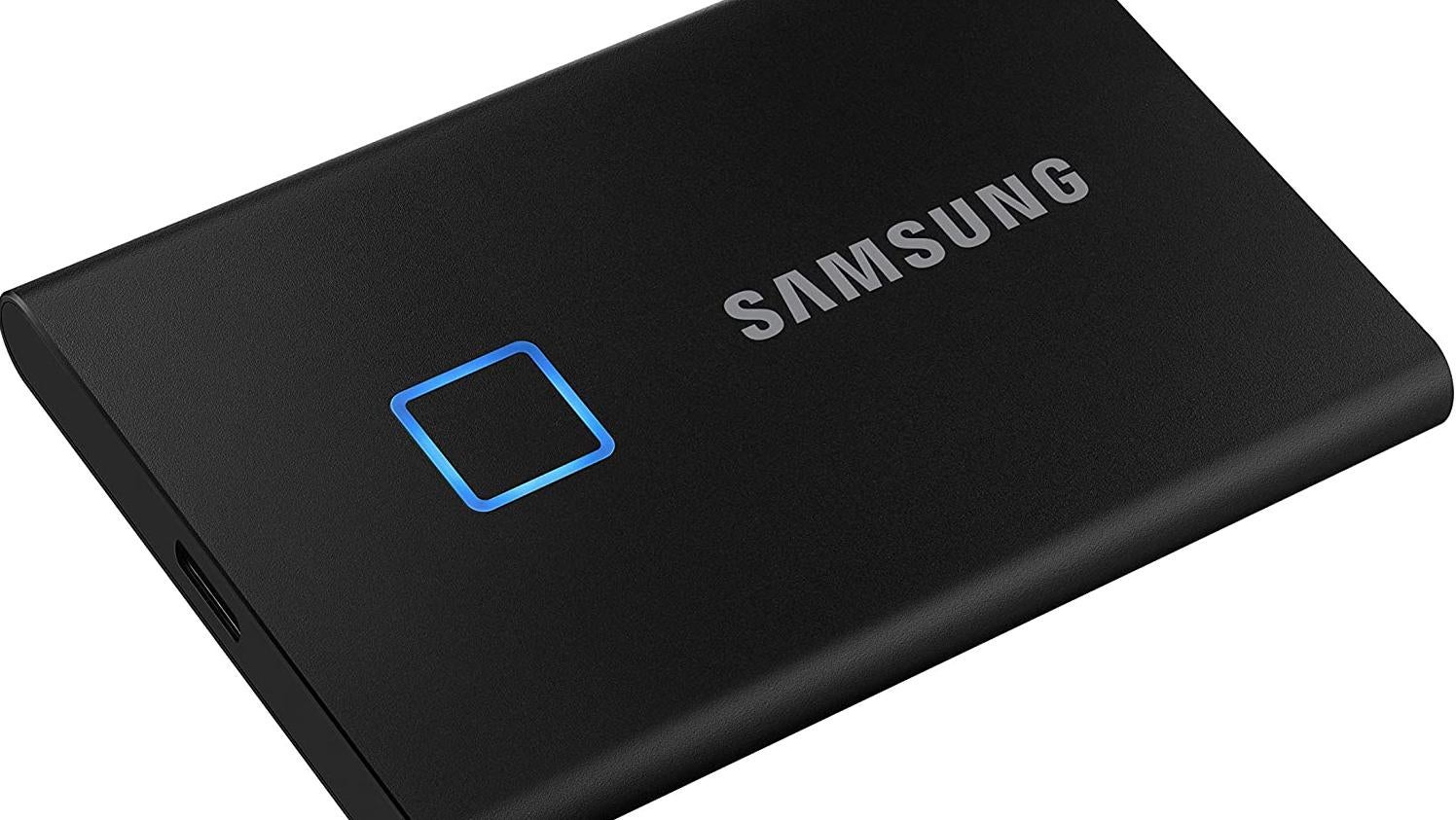 When you're out shooting photos or videos, it's always useful to have some extra storage handy. That's where Samsung's T7 Touch external SSD comes in, because not only is it fast—with read/write speeds of up to 1000 MBps—it also has a built-in fingerprint reader for making sure your data is safe even if the drive falls out of your bag. And with capacities that go up to 2TB, you should have plenty of storage for almost any project.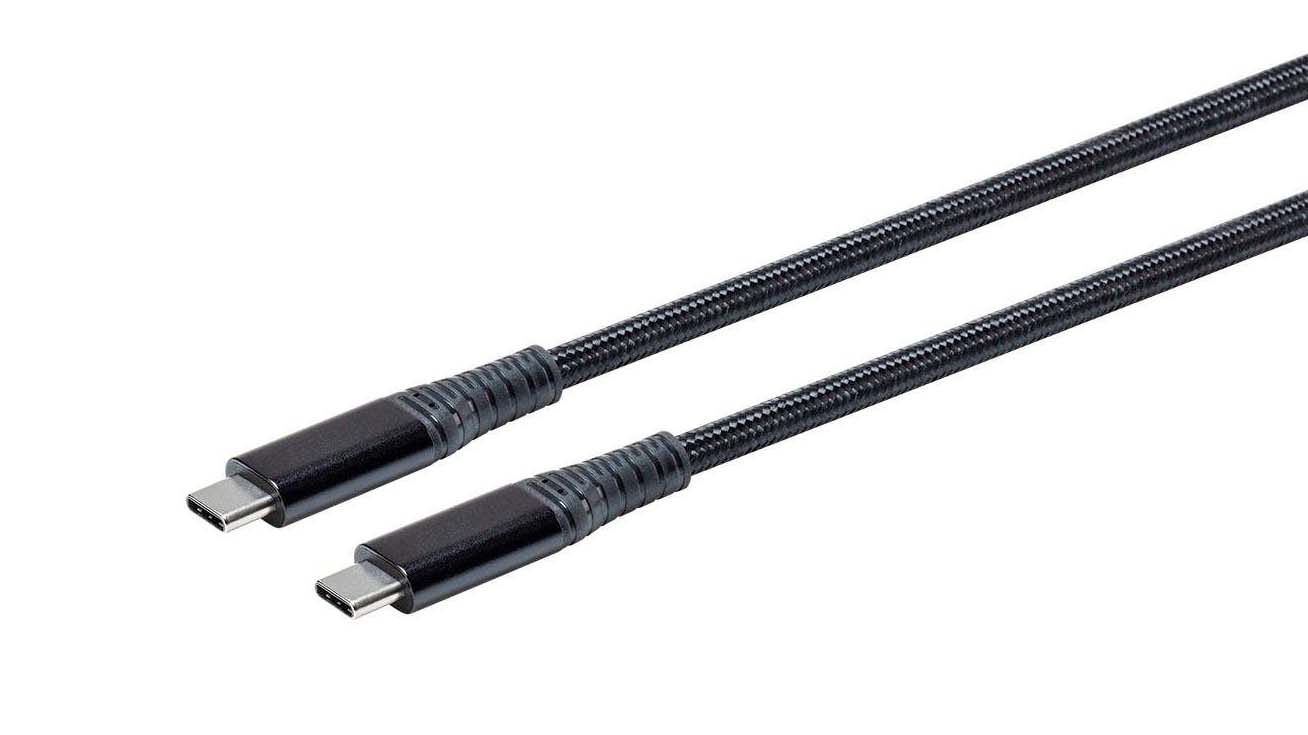 There's no reason a good cable has to cost a lot of money, and if you have some extra cash lying around, it might be a good idea to replace any old or aging cables. Some old USB cables might not be able to fully support the faster charging speeds of more modern power adapters. When you're gearing up your bag, you can throw an extra USB cable like the Atlas from Monoprice in there as a backup or to help out a friend in need. At this point, I've lost count of how many times I've lent out a spare USB-C cable to someone whose phone is about to die, which makes a spare cable one of the most useful things I carry.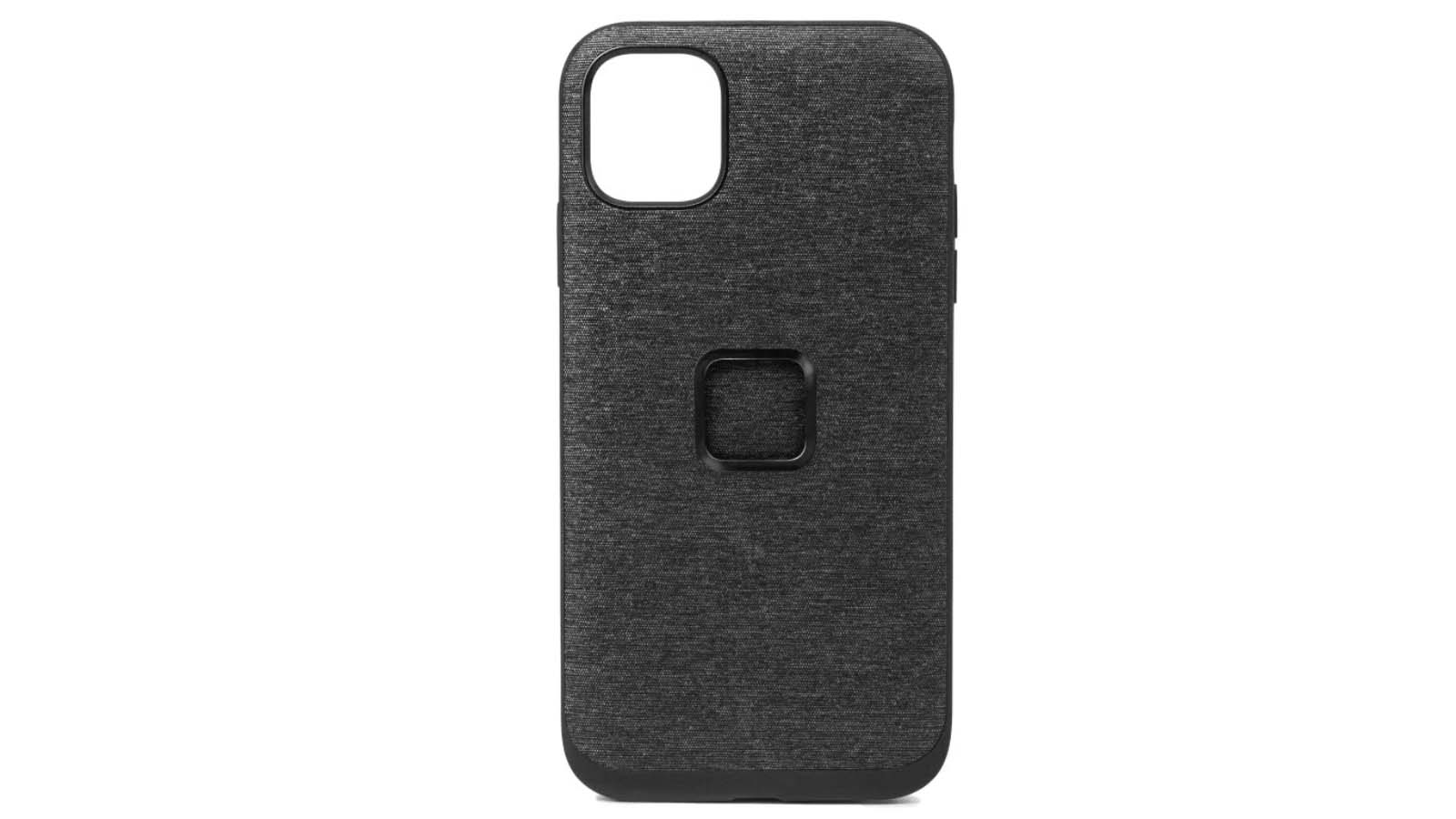 I'm not usually a fan of recommending phone cases, because most them add a tiny bit of extra durability, a ton of bulk, and not much else. But with Peak Design's Everyday Case, you get a handsome protective shell made from the same fabric used on their bags, along with some extra magnets and a physical latch for attaching your phone to Peak Design's bike mount, mobile tripod, or a number of other accessories. In a lot of ways, Peak Design's phone case is like Apple's MagSafe, because it enables your phone to work even better with most third-party magnetic accessories. Peak Design offers variations for a range of iPhones, recent Samsung phones, and even a brand-agnostic stick-on mount, there should be an option for you regardless of what phone you have.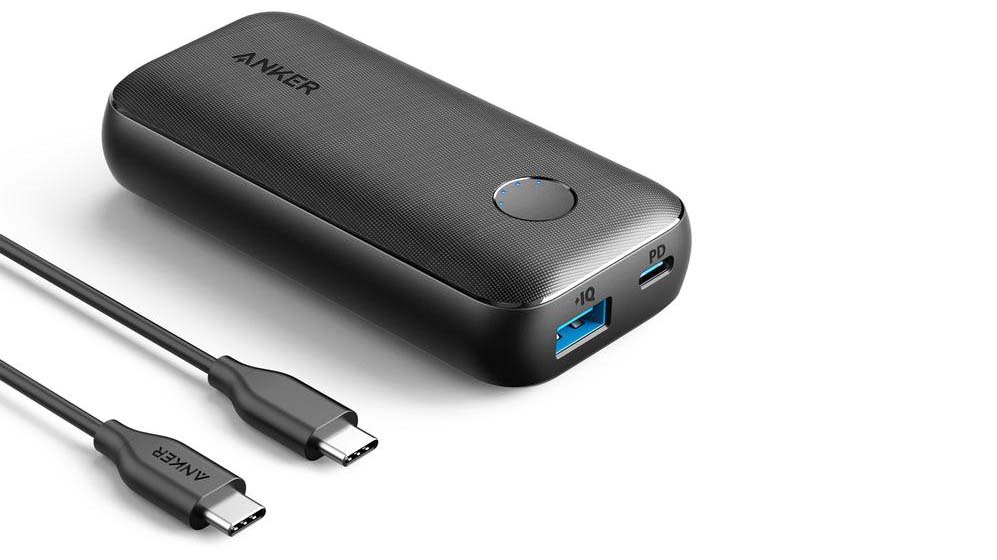 While there are larger power banks that can charge up a laptop, they aren't really that conducive to carrying around every day. So when it comes to a portable battery that I actually want to lug around, my gadget of choice is Anker's PowerCore 10000 PD Redux. Not only is the Redux one of the smaller 10,000 mAh battery packs on the market, it offers the convenience of both USB-A and USB-C ports, along with a handy indicator light that lets you know much juice you have left. It's simple, it's affordable, and it gets the job done, which is all I really need from a battery pack.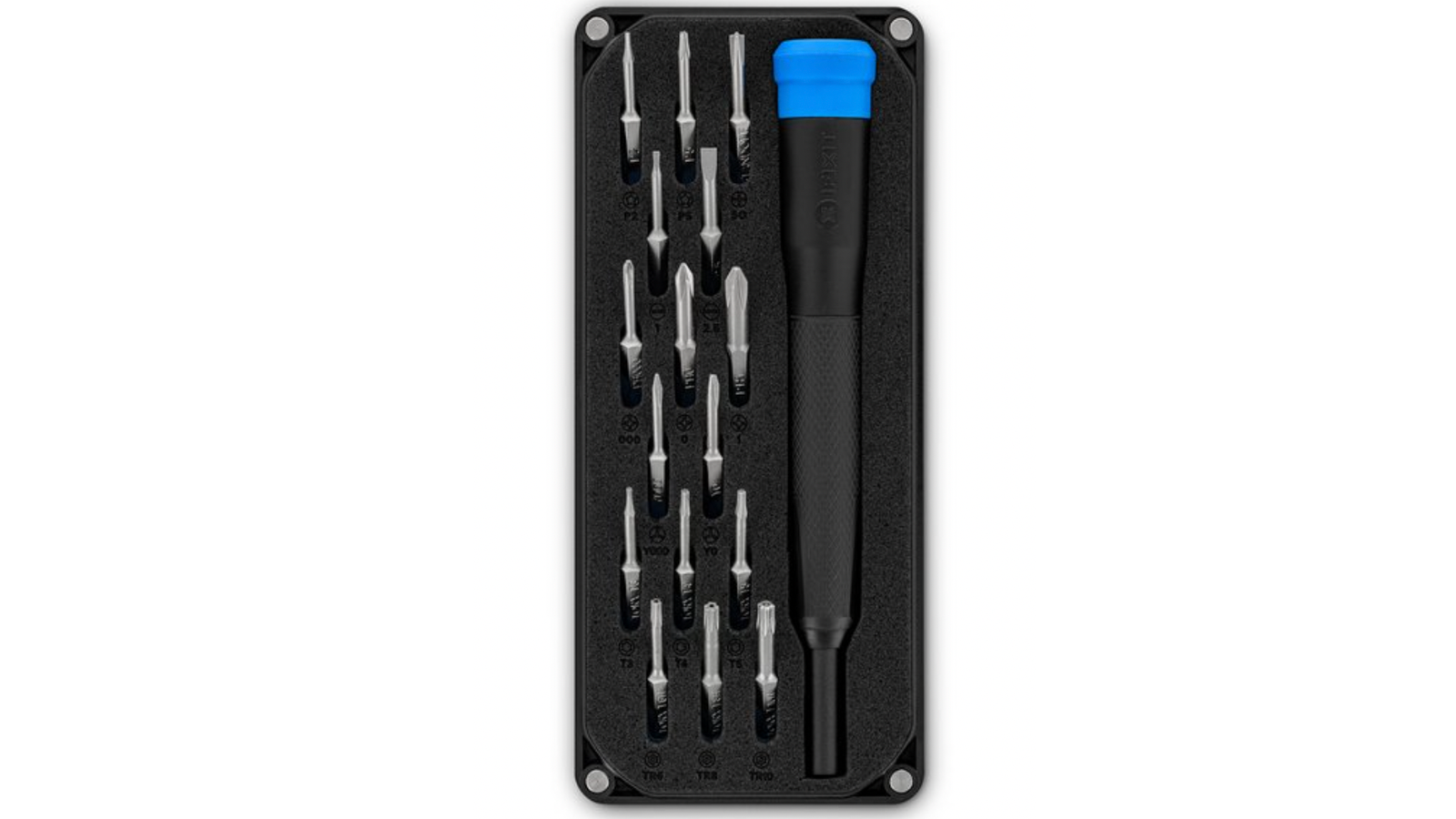 If you've ever needed to fix something in the field, you know how valuable a good screwdriver can be. The iFixit Minnow kit is not only the smallest screwdriver set iFixit makes, at just $10, it's a real bargain. The kit also comes with useful bits for all sorts of gadgets, including pentalobe, Trox, and tri-head bits. The lid for the case even doubles as a sorting tray for screws, while the cap on the screwdriver can also be used as a SIM ejector tool. The Minnow kit is a real multitasker for not a lot of money.
Source: https://gizmodo.com/the-most-practical-gifts-for-the-tech-enthusiast-in-you-1848093115